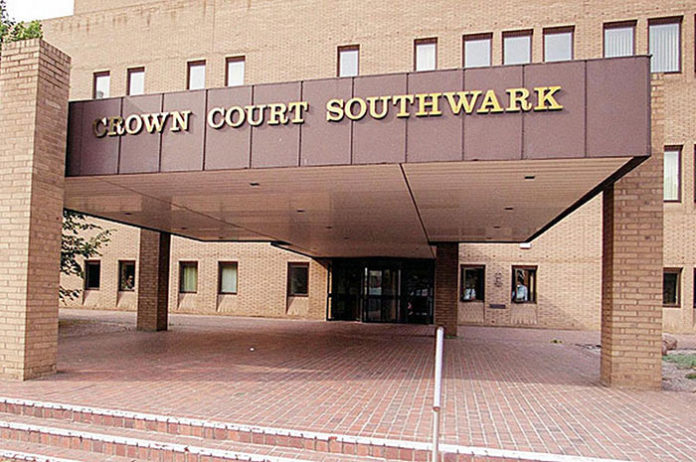 A multi-billionaire Pakistani national, Alshair Fiyaz, has been named in connection with allegations of market manipulation in a high-profile insider trading case at the Southwark Crown Court brought by the UK's Financial Conduct Authority (FCA).
Alshair Fiyaz, having an estimated net worth of $3 billion, hit the headlines when he bought the yacht 'Ecstasea' which was built for Russian billionaire Roman Abramovich for $75 million.
During the hearing at the court, the FCA prosecutor cross-examined defendant Walid Choucair, 39, and asked whether Fiyaz engaged in market manipulation with Choucair, a day trader whom the FCA accuses of making £1.4 million in profit trades on the basis of insider information.
Richard Wormald, lawyer for Choucair, told the jury that Alshair Fiyaz made $8.3 million in profits from three trades that mirrored ones made by the defendant. The prosecution said Choucair made 1.4 million pounds ($1.8 million) profit from five trades in 2013 and 2014.
Wormald revealed the information to the court after the prosecution had cast doubt over the trader's defence that he was getting his investment ideas from associates including Fiyaz and not from his friend at UBS. The prosecution said it was "odd" for him to receive tips from his trading buddies, but to place the trades before them. Choucair responded that he went first because the sums he was trading were less likely to move the market.
The trader said that his Pakistani associate was trading "high multiples" alongside him.
The prosecutors for the UK financial regulator allege that Choucair received tips from Fabiana Abdel-Malek, an ex-UBS compliance officer known to have accessed confidential information on deals and was using a burner phone to communicate with Choucair. Both deny the charges, saying their friendship was entirely social and they were not involved in market manipulation.