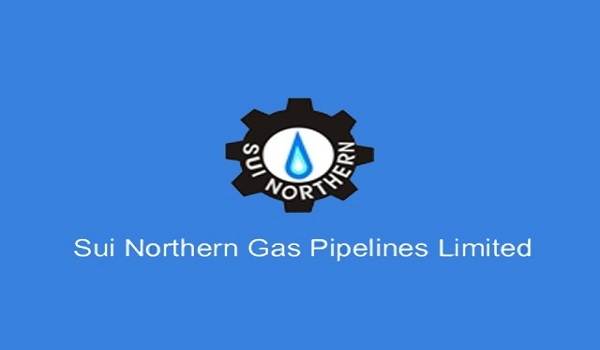 The Sui Northern Gas Pipelines Limited (SNGPL) board of directors in a meeting on Thursday considered and approved the resignation of Amjad Latif, revealed an official notification issued to Pakistan Stock Exchange.
The board has assigned the charge of managing director of the company to Amer Tufail for a period of 90 days or till the appointment of regular managing director, whichever is earlier.
Amer Tufail was previously serving as deputy managing director at the company.
On the other hand, the board of the directors of the Sui Southern Gas Company (SSGC) decided to appoint Imran Farooqui as the acting MD of the company.