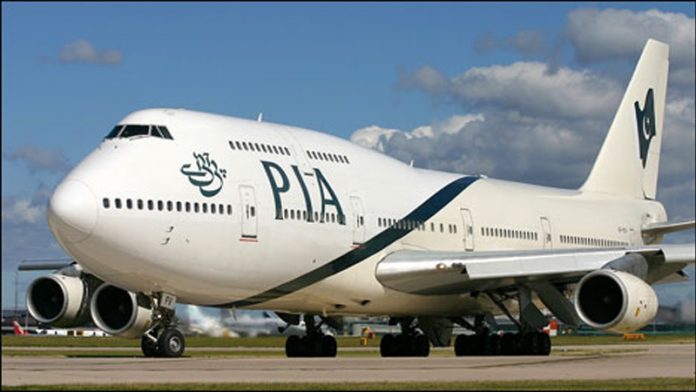 ISLAMABAD: Minister for Aviation Division Muhammad Mian Soomro on Wednesday informed the National Assembly that Pakistan International Airlines (PIA) was in process of finalizing its Strategic Business Plan to further improve its performance.
Responding to a question during question hour he said, "the plan will be submitted to the federal government in March/April 2019. It defines the objectives and strategies that are to be achieved."
Sharing the steps taken by the government to improve the performance of PIA, he said several profitable new routes like Sialkot-Sharjah, Lahore-Muscat, Islamabad-Doha and Lahore-Bangkok-Kuala Lumpur have been added. "These routes are going very strong and are economically viable," he added.
He said, more new routes Sialkot-Paris-Barcelona, Peshawar-Sharjah, Peshawar-Al- Ain, Multan-Sharjah and Jeddah and Madinah will commence from January and February 2019.
He said that 20-year old and highly expensive software system had been replaced with a new one which was very cost effective, economical and more efficient. The government had terminated about 200 ghost employees, he added.
He said that VIP protocols had been abolished and the employees had been deployed on real assignments.
He said that 90 percent flight punctuality had been achieved. "Delays of flights have been cut down significantly by better planning in engineering, flight operation and ground handling departments," he informed.
To another question, he said currently, PIA leased fleet included 20 aircraft acquired on a dry lease basis.
The minister further said as a result of verification, 700 degrees of employees were found fake and out of which, 402 employees were terminated, and 35 cases were under process for disciplinary proceedings whereas 263 employees approached the court of law and sought stay orders.