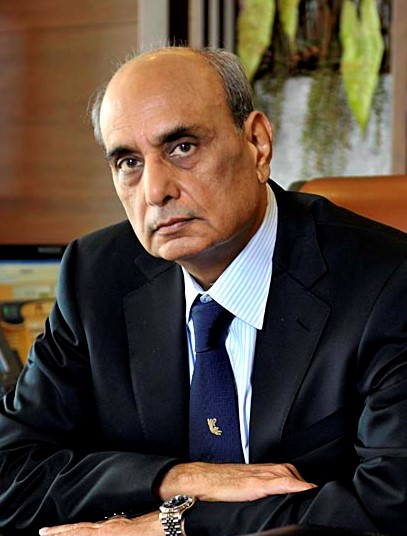 LAHORE: Business tycoon Mian Mansha has revealed the Hyundai-Nishat plant is under construction and will likely commence production by the end of this year or start of 2020.
In an interview to a local publication, Mian Mansha, who is the owner of Muslim Commercial Bank (MCB) and several other conglomerates across Pakistan shared its Hyundai-Nishat venture will roll out 7,000 cars at the start and increase it up to 30,000 cars in the forthcoming five years.
He revealed hybrid vehicles are already here for trial testing and there was a reasonable demand for them and will be available for sale within the next two months.
Mr Mansha highlighted that technology was advancing rapidly in the automobile sector and in future mobility was being heralded to be fueled through hydrogen.
The business tycoon said hydrogen cars are already being tested in Japan and South Korea and the latter is investing billions to establish its hydrogen fuel cell vehicle ecosystem.
According to Mr Mansha, Pakistan needs to be ready for this revolution.
In November, Meezan Bank, Pakistan's largest Islamic bank and Hyundai Nishat Motor (Private) Limited – a joint venture among three leading international business; Nishat Group, Sojitz Corporation (Japan) and Millat Tractors Ltd., have recently signed an agreement for an Rs5.66 billion Islamic finance facility.
Also, in June last year, Nishat Mills announced Japan's Sojitz Corporation would invest $136.5 million for assembling Hyundai branded vehicles in Pakistan.
Sales will be carried out through distributor-owned dealers and franchise dealers, with the goal of reaching 6% market share by 2024, read a stock market notification
Hyundai, which is setting up a plant in Faisalabad spread across 66 acres, is partnering with local conglomerate Nishat Group to venture into Pakistan's increasing but Japanese-dominated auto sector.
The group entered into a joint venture agreement with Hyundai Motor Company and is setting up the plant in the greenfield investment category.