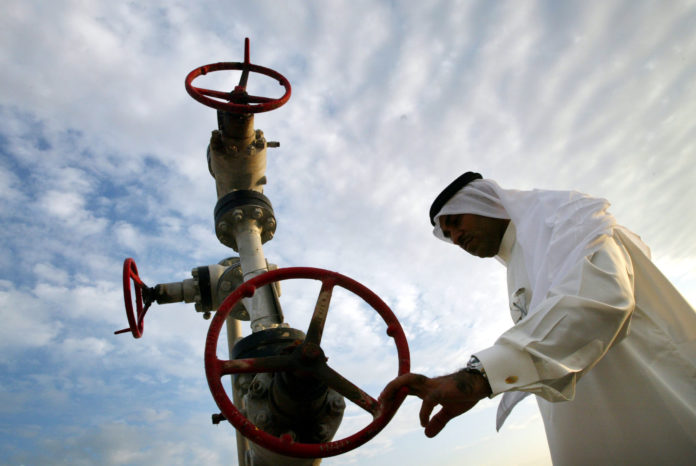 ISLAMABAD: Finance Division Spokesperson Dr Khaqan Najeeb has said that Pakistan will get oil on deferred payment from Saudi Arabia worth $250 million on a monthly basis.
According to a report, while talking to a private channel he said that all is set to sign the agreement to get oil worth $3 billion on deferred payment during the visit of Crown Prince Muhammad bin Salman.
He said Pakistan has already received $3 billion for the balance of payment crisis.
It is pertinent to mention that Saudi Arabia Crown Prince Mohammed bin Salman on Sunday landed on the red carpet in Pakistan amid much fanfare and strict security for his two-day visit to the country.
Prime Imran Khan, Chief of Army Staff General Qamar Javed Bajwa and cabinet member welcomed the prince and his delegation as the Saudi plane touched down at Nur Khan Airbase, Rawalpindi.
Moreover, Saudi Crown Prince Mohammed Bin Salman has said that the first phase of worth $20 billion investment has been completed in Pakistan.