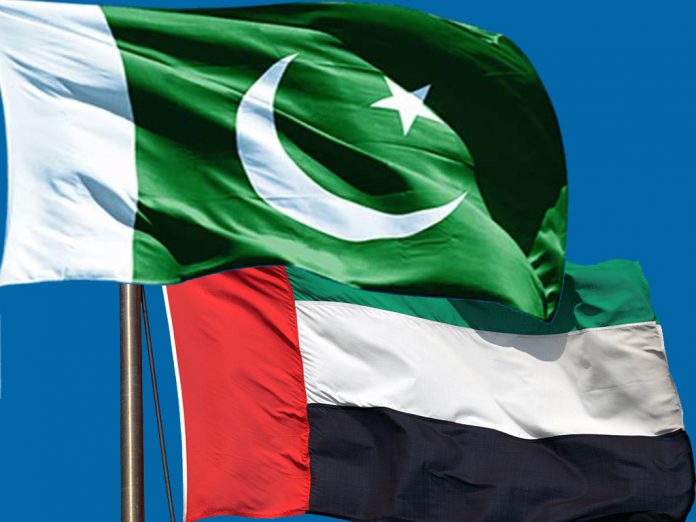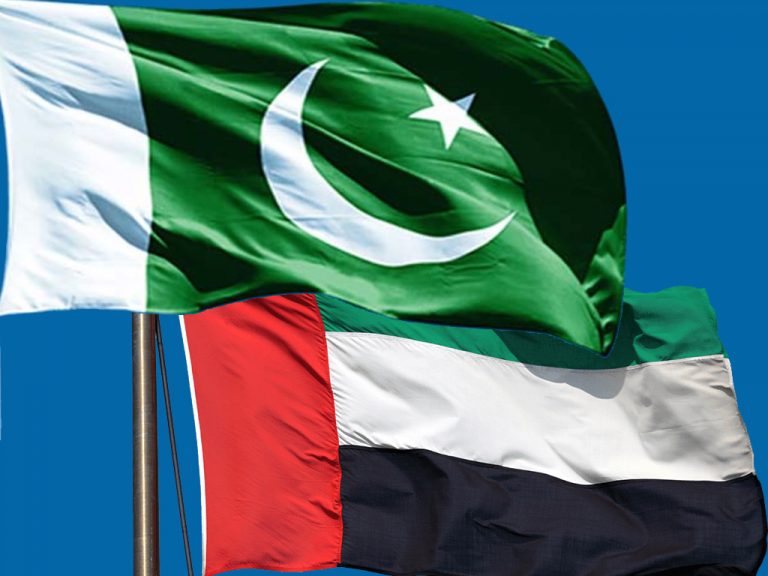 ISLAMABAD: The Joint Ministerial Commission (JMC) meeting has been deferred by the United Arab Emirates (UAE), which will cause a hold-up in the signing of new agreements for economic cooperation.
As per government officials, the JMC meeting was scheduled to be held last week in Abu Dhabi and foreign ministers of Pakistan and UAE were to co-host them.
However, UAE Foreign Minister Abdullah bin Zayed was unavailable on the scheduled dates and upon UAE's request the meeting was cancelled, government officials shared.
As per a spokesman for the Economic Affairs Division (EAD), which serves as the secretariat of all JMCs, the meeting had been postponed, reports Express Tribune.
EAD Additional Secretary Zulfiqar Haider shared the JMC meeting had been cancelled at UAE's request due to the unavailability of its foreign minister.
Both Pakistan and UAE in November last year agreed to hold the 12th round of JMC in early 2019.
In last months visit of PM Imran Khan, it was decided that the meeting would take place in February and the dates of 12-13th for JMC were mutually agreed upon.
In the previous JMC meeting, Pakistan and UAE had planned to deliberate issues to boost cooperation in energy, investment, tourism etc.
Also, Pakistan has suggested signing an economic framework agreement to prioritize areas of cooperation, which is expected to be reached during the 12th JMC.
According to government officials, the $3 billion oil facility on deferred payments from UAE was also on the agenda.