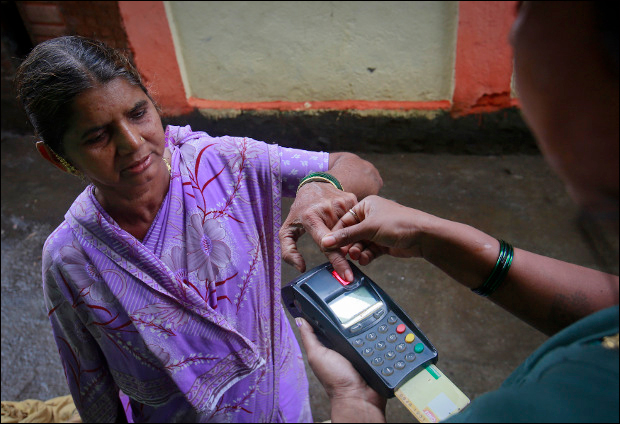 ISLAMABAD: In Punjab only nine per cent of women have accounts at banks or other financial institutions whereas 24 per cent men have access to banking facilities, revealed a survey conducted by the Punjab Commission on Status of Women (PCSW) on Thursday.
The survey revealed that less than five per cent of women in the country are included in the formal financial system compared to the regional average of thirty seven percent for South Asia.
Women with more than middle school education are more likely to be financially included as are those in employment and those who are beneficiaries of the larger social assistance programmes.
The survey said that in 2016-2017 women owned 26.8 per cent of deposit accounts, 24 per cent of current account, 6 per cent of loan accounts and 5 per cent of long-term accounts in Bank of Punjab and comprised only 5.3 per cent of borrowers in the Zarai Taraqqiati Bank.
Despite the presence of financial services in urban areas, only 11 per cent of urban women avail these services.  A higher percentage of men are financially included in Punjab with 33.1 per cent of urban men holding bank accounts as compared to 2.4 percent in rural areas.
Utilization of financial services is also high among the economically active women, either employed or unemployed, compared to the women who are not part of labor force.
Women who are in the formal labor force are more likely to receive salaries via formal means and at the minimum would have bank accounts.
Survey further reveled that demand and supply side barriers constrain women's financial inclusion , despite the efforts undertaken in recent years.
One of the major barriers is their lack of decision making that makes them dependent on permission from male household members.
Financial inclusion is important for women to access loans, credit and to make transactions but it it is also essential to save money and build assets which can help them out of poverty, it said.