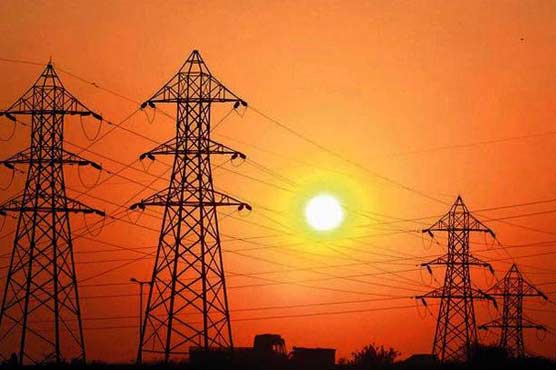 LAHORE: The outstanding amount of electricity bills in the country has reached over Rs300 billion, as the electricity distribution companies have displayed names of defaulters with outstanding bills of one million rupees or more on their websites.
The names of 45,914 defaulters have been published by the power companies at their websites, with most of the bills related to tube wells.
Quetta Electric Supply Company (QESCO) has reported the highest number of defaulters (27,042). The total dues payable to Qesco are reported in excess of Rs211.33 billion.
Similarly, Sukkur Electric Supply Company (SEPCO), with 6,494 defaulters, has a total outstanding amount of Rs59.29 billion.
Peshawar Electric Supply Company (PESCO), with 8,219 defaulters, has an outstanding amount of Rs13.34 billion, while Tribal Electric Supply Company (TESCO), with 2,421 defaulters, has Rs4.72 billion receivables against its name.
The Lahore Electric Supply Company (LESCO), with 460 defaulters of Rs one million or more arrears, has a total collectable amount of Rs3.5 billion, while Hyderabad Electric Supply Company (HESCO), with 395 defaulters, has an amount of Rs730 million in arrears.
Multan Electric Supply Company (MEPCO) has 324 defaulters with Rs170.13 million in arrears, while Gujranwala Electric Supply Company (GEPCO) has 30 defaulters with Rs166.2 million in dues.
Islamabad Electric Supply Company (IESCO) has 30 defaulters with total outstanding dues reaching Rs107.1 million.
The distribution companies in compliance with the directives of the Ministry of Energy published the names of defaulters on their websites.
Earlier, the companies had set April 30 as the deadline for defaulters owing Rs1 million or more to clear their bills.
According to officials, the names of defaulters were published to persuade them to pay their outstanding arrears.