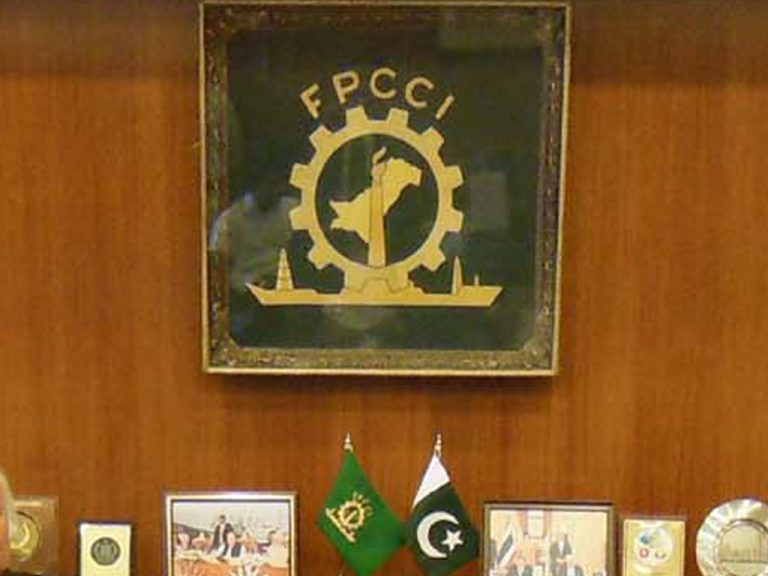 KARACHI: A thirty-member trade delegation of the Federation of Pakistan Chambers of Commerce and Industry (FPCCI) and American-Pakistan Business Development Forum visited the United States of America and highlighted the economic potential of Pakistan at different forums.
Led by FPCCI Senior Vice President Dr Mirza Ikhtiar Baig, the delegation visited Houston, Texas, and attended the Trade Mission 2019.
Leading businessmen from various sectors, including textile, information technology, tourism and real estate formed the delegation, according to a statement issued by FPCCI on Wednesday.
During the visit, the delegates held meetings with the senior US government officials and prominent businessmen. Ambassador of Pakistan Dr Asad Majeed and US Department of State's Deputy Secretary (Central Asian Affairs) Thomas Vajda flew all the way from Washington DC to attend the meetings in Houston, whereas Counsel General of Pakistan in Houston Ayesha Farooq, FPCCI top leader S M Muneer and Vice President Noor Khan also attended the meetings.
Dr Mirza Ikhtiar Baig on the occasion highlighted the potential of Pakistan's trade with USA under GSP and non-GSP based products.
He also projected the soft image of Pakistan and the investment potential in the priority sectors namely tourism, IT and low-cost housing.
The FPCCI SVP underscored the opportunities available for industrial development in the special economic zones of China-Pakistan Economic Corridor, including the relocation of industries from abroad to benefit from low wages of the skilled workers in Pakistan.
Baig also spoke of the business-friendly investment policy of Pakistan which allows "100pc repatriation of profit and 21-year tax incentives to new industries in SEZs".
Overseas Pakistanis on the occasion showed warm response and expressed their confidence in the incumbent government of Pakistan.