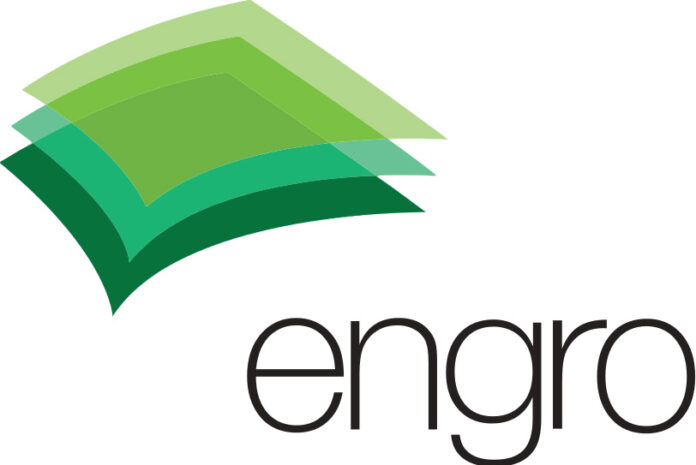 One of Pakistan's largest conglomerates, Engro Corporation, is looking towards becoming Pakistan's largest exporter in the next 5-7 years.
However, Engro is looking beyond the classic textile industry option, which accounts for a majority of Pakistan's exports, and is instead aiming to become the country's biggest exporter through the petrochemical industry. According to a recent interview that the corporation's President and CEO, Ghias Khan, gave to a local media outlet, Engro is looking to build a large polypropylene plant based on propane dehydrogenation technology at Port Qasim. This will be a billion-dollar project, and the main client is expected to be China, where according to the CEO, a huge demand for petrochemicals is just waiting to be capitalised.

Ghias Khan went on the explain that the planned project will help substitute polymer imports of 0.45mn tonnes at home, worth about $200-250 million. they want to become the largest exporter of Pakistan, which is possible for a company like theirs. The goal is to effectively lead CPEC 2.0, since China will be the main target. The project that has been selected also has a significant freight advantage in China, which imports 4.5m tonnes of polypropylene every year.

Engro is currently one of the most flush with cash corporations in Pakistan, a major cause of which is the killing of Rs54.7 billion in capital gains they made back in 2016, after they announced would be selling a majority stake in its most promising subsidiary, Engro Foods. It followed that shocker with another one three months later in June 2016: that it would also be selling a significant proportion of its holding in its oldest, and still core, business line, Engro Fertilizers.