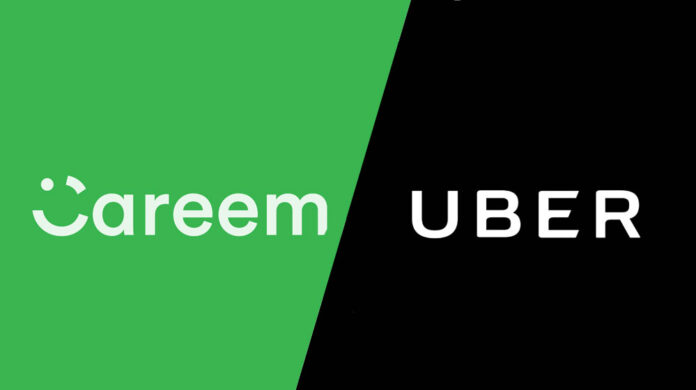 The Competition Commission of Pakistan (CCP) has decided to move into phase 2 of its review of the international merger between ride hailing services, Uber and Careem, in Pakistan.
The phase 2 review is a major move by the CCP and is meant to determine whether the merger will inadvertently or with forethought affect or bring up any competition concerns.
The CCP rarely goes into second phase reviews, since they are very complex, go into much more detail, take a much longer time, and are only opened when the first phase review is absolutely unable to reach a conclusion regarding the competition affects that a merger may have.
According to details, the CCP is legally empowered to impose restrictions on the merger before approving it. Uber and Careem had made a joint application for the CCP's approval in the first phase of the review, and it is expected that this new development will result in the merger being delayed for some time.