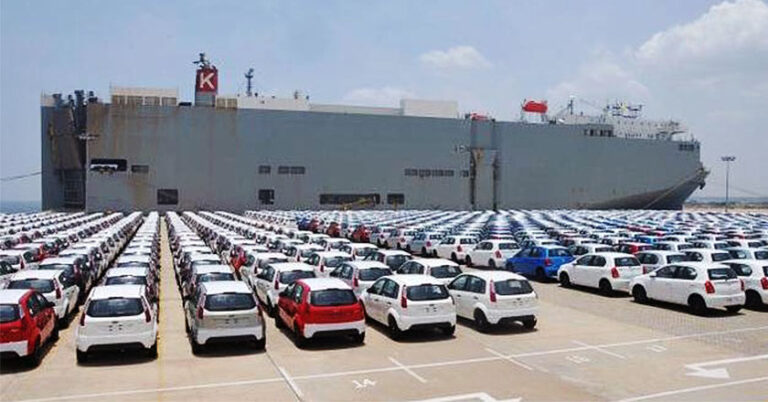 The car dealers of Lahore are mulling to hold a strike on The Mall if both the provincial and federal governments fail to address their concerns, a private media outlet reported on Saturday.
According to the Lahore Car Dealers Federation, the government has not been serious in solving the dealers' concerns, which is "evident from the prevalent import and taxation policies".
The car dealers asserted that the local auto industry could suffer a great deal if proper remedial measures with regard to exorbitant import duties are not taken, adding that a further fall in demand would also discourage the new auto players in the industry.
"The automobile sector is heading towards a disaster. Around 35pc of car showrooms have closed down owing to diminishing business opportunities for car dealers," the federation stated.
A protest took place a few months ago where the car dealers demanded a resolution of their problems. The industries minister had ensured that their demands would be met, but nothing was done in this regard.
The issues at that time were related to the Punjab Revenue Authority and the Excise and Taxation Department.
The car dealers decried that the minister had also assured them of complete representation in front of the Federal Board of Revenue, but "he failed to do that as well".