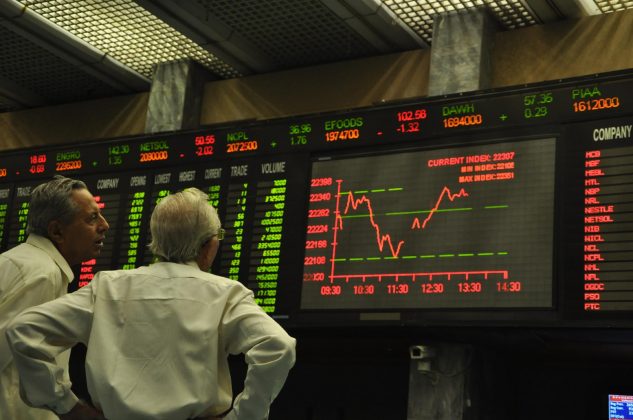 KARACHI: The government has completely pulled out restriction on brokers to sell their stake in the Pakistan Stock Exchange (PSX), claimed a report in The News. 
The Securities and Commission of Pakistan (SECP) withdrew ban on sale of 15 percent PSX shares held by brokers following completion of one year of the stock market's public subscription. The SECP has now directed the exchange to unblock 25 percent of shares of the sponsors, claimed the report.
In 2016, PSX sold 40 percent of its strategic stake to a Chinese consortium in a deal valued $85 million.
The following year, 20 percent of the PSX shares were offered to the public through initial public offering. Remaining 40 percent of the exchange's stake continue to be held by the 200 brokers with equal shareholding.
The SECP further instructed PSX that the trading rights entitlement certificate (TREC) holders be advised to pursue the divestment of their shareholding. "If it is so desired, preferably to financial institutions or other institutional investors ideally through a block-sale mechanism," SECP said.
Since there is no binding on sponsors to choose buyers for their shares, this seems to create monopolistic environment in which a few brokers could command control over shareholdings.