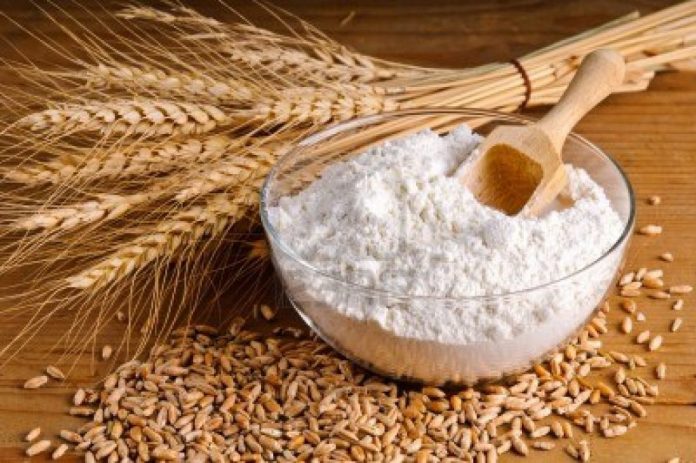 ISLAMABAD: As the price of wheat flour continues to rise, the government has decided to forward a case against cartelisation by flour millers to the Competition Commission of Pakistan (CCP), reported The Express Tribune.
Following the pressure of the Pakistan Flour Mills Association (PFMA), the government had imposed a ban on the export of wheat and flour in July to tackle the issue of demand and supply.
According to the report, the federal government has constituted a committee comprising provincial governments and relevant stakeholders to implement the recommendations of the CCP to check cartelisation, undue profiteering, and monopolistic practices in order to control price hike in the country.
Sources quoted in the report say that the National Price Monitoring Committee (NPMC) in its meeting on September 6 discussed the price hike of essential food items including wheat/atta in detail and constituted the committee.
The sources said Minister for Railways Sheikh Rashid had also taken up the matter in a meeting of the Economic Coordination Committee (ECC) last month and pointed out that the price of flour was high in the Rawalpindi region.
The minister said as consumption of wheat flour increased from November onwards, there was a need for vigilance about supplies during the period. Minister for Economic Affairs Hammad Azhar observed that the price of roti/naan was higher in Punjab despite the reduction in gas rates for tandoors.
Azhar sought details of the agreement between Punjab government and Tandoor Owners' Association regarding fixation of price for roti/naan.
Ministry for National Food Security and Research said in pursuance of the decision of the ECC taken on July 17, 2019 a ban on the export of wheat and wheat flour was notified.