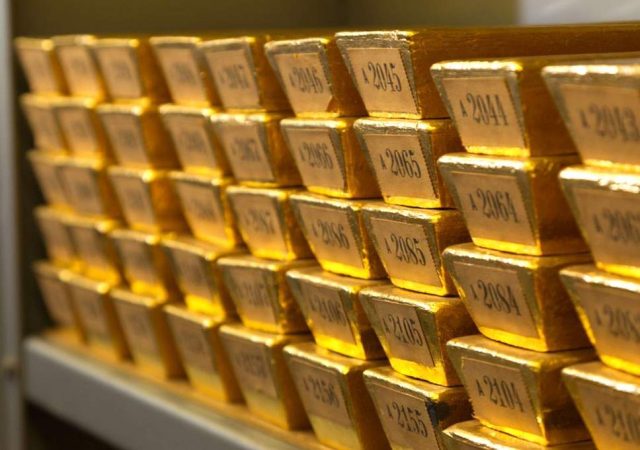 ISLAMABAD: Gold imports into the country increased by 4.78pc during the first half of the current financial year (2019-20) as compared to the corresponding period of last year.
Pakistan imported gold worth $9.168 million during July-December FY20 as compared to the imports of $8.750 million during July-December FY19, according to data released by the Pakistan Bureau of Statistics (PBS).
However, there was no change in imports in quantitive terms, as the country imported 223 kilogrammes of gold during the period under review, as compared to the same amount of imports last year.
On a year-on-year basis, gold imports into the country during December 2019 witnessed an increase of 85.28pc, from 0.931 million in Dec 2018 to $1.725 million. But on a month-on-month basis, gold imports in December 2019 witnessed a decline of 3.95pc ($1.1976 million in November 2019).
It is pertinent to mention that the country's merchandise trade deficit plunged by 33.67pc during the first six months of the current fiscal year.
Trade deficit during July-December FY20 was recorded at $ 11.628 billion, as against the deficit of $16.771 billion during July-December FY19.
The exports during the period increased by 3.17pc, whereas imports declined by 17.13pc.