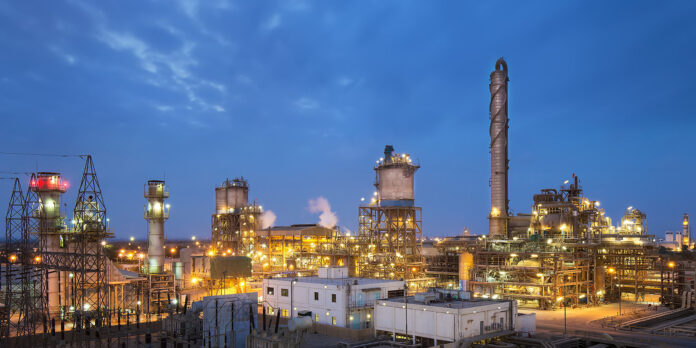 LAHORE: The Board of Directors of Lotte Chemicals Pakistan Limited (LOTCHEM) met on Friday to review the company's performance and announce the financial results for the year ended December 31, 2019. 
According to the financial results, the company reported a profit after tax of Rs5.542 billion for the year ending December 31, 2019, as compared to Rs4.431 for the corresponding period the last year, showing a growth of 25pc. Its earnings per share were recorded at Rs3.66, which is a 25pc jump from Rs2.91 last year. 
 The company's profit before tax clocked in at Rs7.779 billion (+23pc) from Rs6.346 billion last year. Its gross profit stood at Rs7.876 billion as compared to Rs7.382 billion, showing an increase of 7pc. 
 The Annual General Meeting (AGM) of the chemical company will be held on April 16, whereas the company's share transfer books will remain closed from April 10 to April 16 (both days inclusive). Transfers received at the company's registered office at the close of business on April 9 will be treated in time for the purpose of attending the AGM.