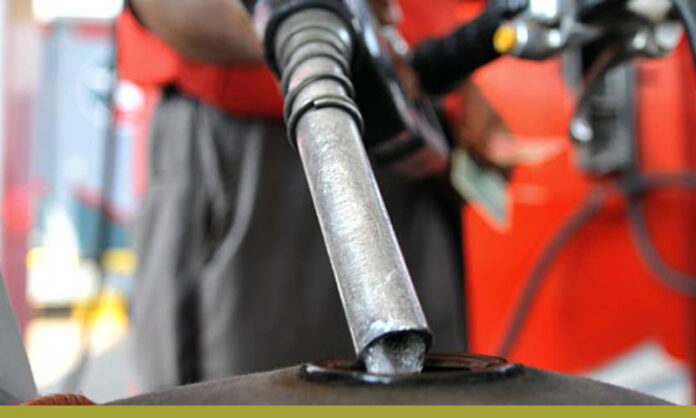 ISLAMABAD: As the oil prices fall globally, the Petroleum Division instead of reducing the prices directly has proposed to the Prime Minister Imran Khan-led government of the Pakistan Tehreek-e-Insaf (PTI) that a plan should be worked out for hedging underlying oil prices and the currency to stabilise prices of petroleum products, a local newspaper reported.  
According to the report, the PTI government is already under fire for price hike but the same time, it does not want revenue loss by removing taxes on petroleum products.
The government earns huge revenue through imposition of taxes on petroleum products and it collects 17 percent general sales tax (GST), a minimum petroleum development levy of Rs15 per litre and customs duty of Rs10.04 per litre on diesel and Rs3.63 per litre on petrol.
Higher authorities have tried to convince the government that redction in tax would badly affect revenue but would have only a little impact on petroleum prices. According to another media report, the government has decided to reduce the prices of petroleum products and petrol price would be slashed by Rs9 per litre. The government will announce the new POL prices on Feb 28 (Friday).
The price of high-speed diesel would be reduced by Rs12, light diesel oil by Rs8 while that of kerosene oil by Rs7.