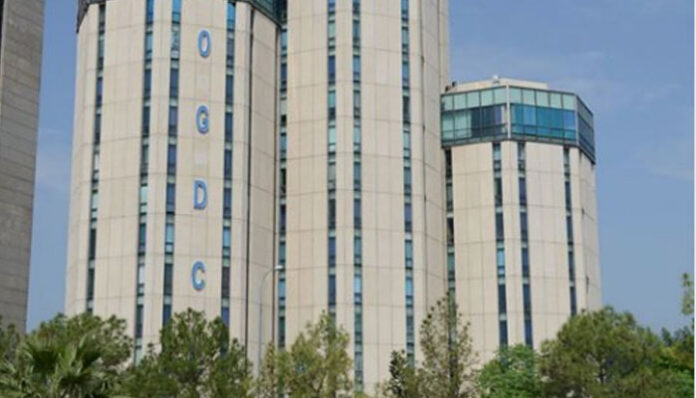 The federal government on Thursday mulled over the plan to sell out 10 per cent shares of the Oil and Gas Development Company Limited (OGDCL) under the government's privatisation initiative.
The decision was reportedly taken at a meeting that considered a divestment plan of the OGDCL. Privatisation Minister cum Privatisation Commission Chairman Muhammadmian Soomro chaired the meeting that was attended by the representatives from the company, privatisation and petroleum ministries.
Soomro said it was decided last year to sell out 7pc shares of the company.
"The revenue earned from the selling out of the shares will benefit the country's economy," he said.
The meeting also discussed in detail the current prices of OGDCL shares and impact of divestment on the company.
The proposal to sell out OGDCL shares under divestment initiative would be tabled before the federal cabinet for approval.
Meeting with IFC delegation
Soomro met with the delegation of the International Finance Corporation (IFC) and discussed the privatisation process of the state-owned entities.
The two sides discussed the importance of privatisation under the prime minister's initiative for economic revival.
On 17 February, the federal minister had announced that they were moving towards privatisation of Punjab-based Balloki and Bahadur Shah power plants by April this year.