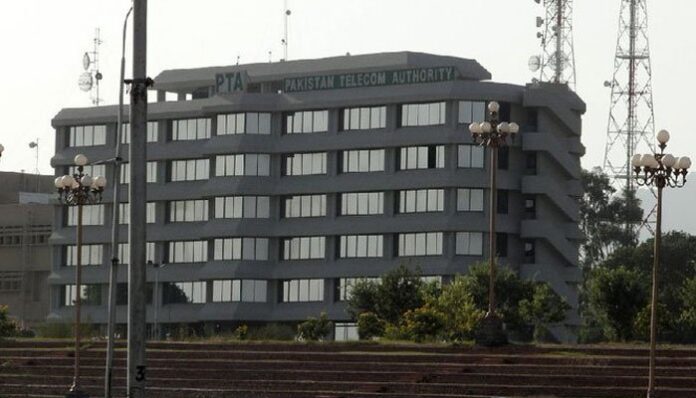 The Pakistan Telecomm Authority (PTA) chairman on Saturday held a meeting with the representatives of Pakistan Software Houses Association (PASHA) to discuss matters pertaining to digital economy and ease of doing e-commerce in the country.
Challenges being faced by the regulator to manage unlawful online content were also discussed in detail.
There was a consensus regarding a balanced approach between freedom of speech and content regulation.
Broad-based consultation on Citizen Protection (Against Online Harm) Rules 2020 with all stakeholders including foreign tech-companies, AIC and civil society was recommended during the meeting.