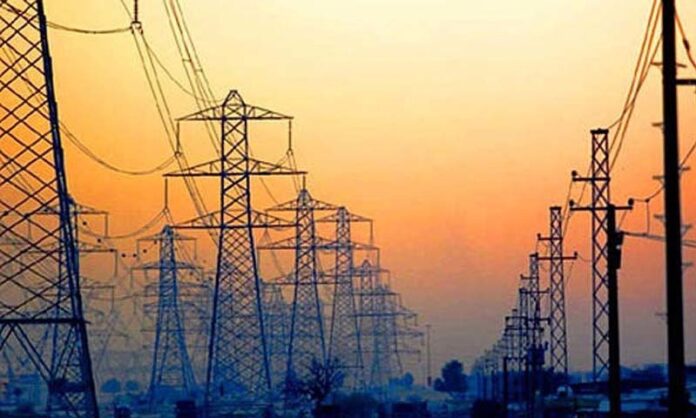 LAHORE: All Pakistan Textile Mills Association (APTMA) Punjab Chairman Adil Bashir has urged the government to immediately notify the already approved electricity tariff of 7.5 cents per kWh in order to avert the negative impact of COVID-19 on the textile industry.
Taking to this scribe, he recalled that the Economic Coordination Committee (ECC) had earlier this month approved that the five export sectors would be provided electricity at an all-inclusive rate of 7.5 US cents per kWh from January 1, 2019 to June 30, 2020 (retrospectively), and that all the applicable taxes issued from January 1, 2019, till date, which included surcharges, quarterly adjustments, fuel price adjustments, financial cost surcharge and Neelum-Jhelum surcharge, would be adjusted and considered as withdrawn.
"Prime Minister Imran Khan had also assured of freezing the tariff to provide relief to the electricity consumers," he added.
Bashir pointed out that the textile industry is facing the problem in payment of bills, as the power distribution companies (DISCOs) are issuing provisional bills while deferring the surcharges in the absence of a notification.
"The textile industry is already in disarray because of the cancellation of export orders from around the world. The heavy burden of the salaries of factory workers is another issue the industry would have to cope with. This situation has paralysed the textile sector altogether."
He called for immediate government intervention to "bail out" the textile sector.
Given its vulnerable situation today, Bashir said the industry should be allowed to pay electricity bills in instalments, adding that the government should, in fact, announce a moratorium for the export-oriented sector until the country is out of the COVID-19 crisis.
"The simple issuance of provisional bills by respective DISCOs is not the solution," he added.
The senior APTMA leader appealed the prime minister to direct the relevant ministry to issue a notification for the withdrawal of the surcharges, adjust the excess amounts in current bills and extend the facility of instalments on the remaining amounts of electricity bills.
"The National Electric Power Regulatory Authority (NEPRA) should be stopped from hearing tariff enhancement petitions from DISCOs after the announcement regarding freezing of electricity tariff."