SINGAPORE: Within three months of its expansion to Japan, DoubleVerify has begun setting up its operations in India, a market where advertising spends in 2019 was valued at $9.1 billion according to the Digital 2020 report from the Dentsu Aegis Network (DAN).
A forecast prior to C19 suggested that the market would be valued at $10 billion by the end of 2020. For the context, the forecast prior to C19 from the two largest media agencies in Pakistan valued the advertising market at $495 million, with 95pc of spending powers across above the line and below the line advertising.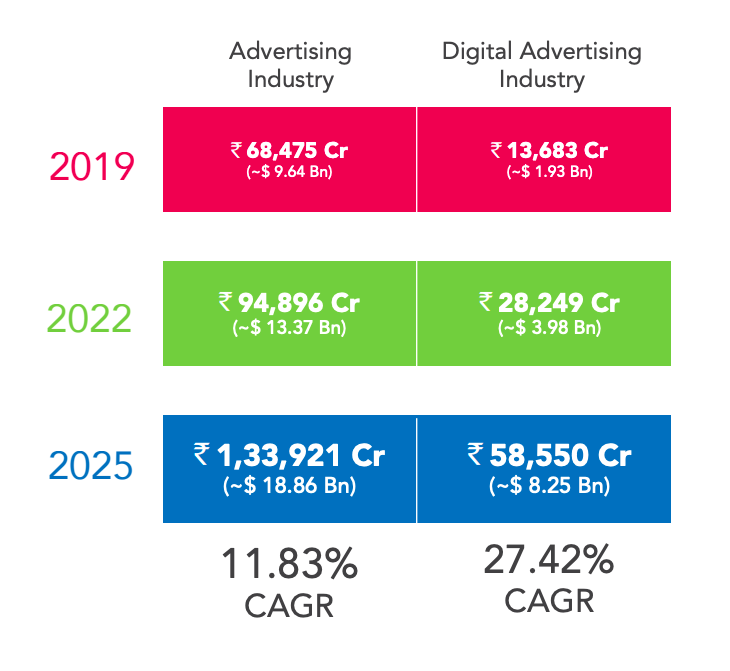 The software platform for digital media measurement, data, and analytics is going after the advertisers and agencies in India that spent nearly $1.8 billion on digital advertising according to the report from DAN, which had forecasted – pre C19 – that the market would balloon by 27pc to $2.286 billion by the end of 2020.
According to the same report, online marketing primarily comprises of social media – which operated a walled garden around analytics – at 28pc with the largest pie. This is followed by paid search, online video, and display media at 23pc, 22pc, and 21pc respectively. The forecast expected every category of online advertising to grow in 2020 except for paid search which was anticipated to shrink by 2pc by the end of 2020.
Nachiket Deole, formerly an agency relationship lead at LinkedIn, has been appointed by DoubleVerify to lead business operations in the region and will be based out of Mumbai. A digital media veteran, Deole played an instrumental role in developing successful partnerships between key communications agency partners and LinkedIn in India. Prior to working with the largest professional networking site, Deole served at Mindshare and Lintas Media Group, which are under the WPP group and IPG respectively.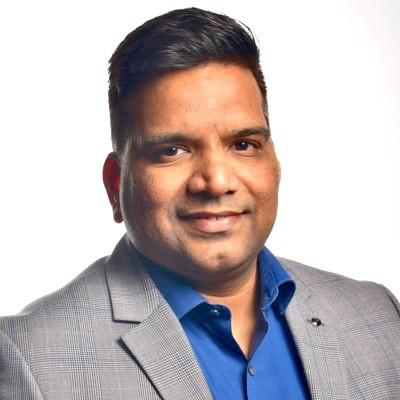 Deole said that a lot of brands in India are already investing significant budgets across digital media and the need for independent media quality and performance measurement is growing in tandem. 
"Launching operations in India represents a significant milestone for DoubleVerify, and we're excited to welcome Nachiket to the team," said Jordan Khoo, APAC managing director at DoubleVerify. "The issues of brand safety, ad fraud, and viewability have only become more critical and complex across the digital advertising ecosystem worldwide. DV's expansion into India will allow us to bring much-needed transparency to global brands placing their digital investments in the region – helping them safeguard the brand reputation and maximize campaign performance."