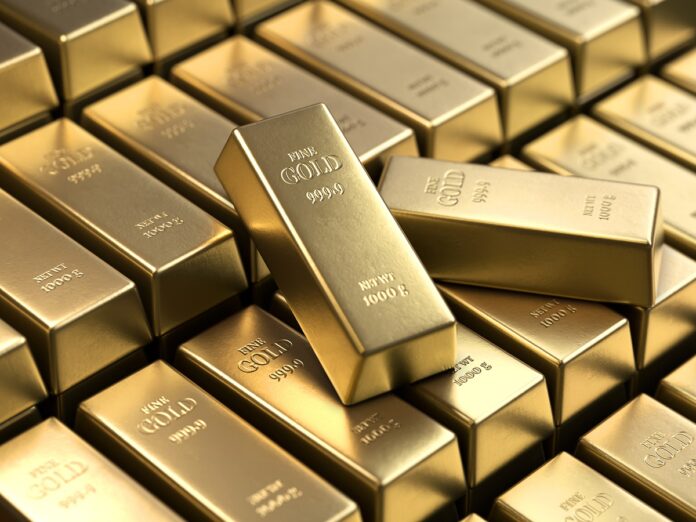 ISLAMABAD: The price of 24-karat gold increased by Rs700 on Monday and was traded at Rs117,400, as against its previous closing at Rs116,700.
Likewise, the price of 10-gram gold also increased by Rs601 to Rs100,652, as compared to its previous day's sale at Rs100,051, Karachi Sarafa Association reported.
The price of per-tola silver surged by Rs20 to Rs1,400, while that of 10-gram silver increased by Rs17.15 to Rs1,200.
The price of yellow metal in the international market increased by $8 to $1,969, the association reported.