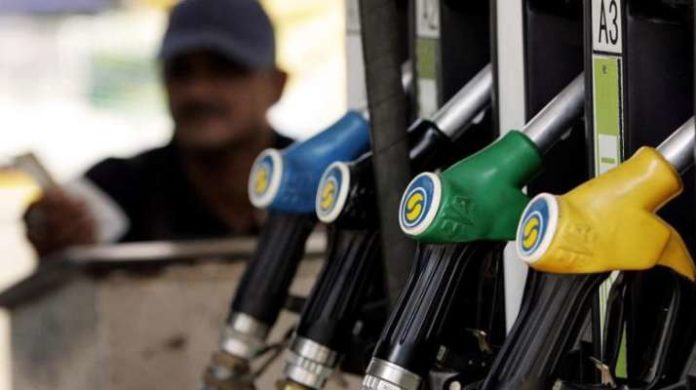 ISLAMABAD: The Oil and Regulatory Authority (Ogra) on Thursday advised the government to raise the price of petrol by Rs6.21 per litre for December, because of numerous rounds of rupee depreciation against the dollar.
A summary forwarded by Ogra to the Ministry of Energy (Petroleum Division) has requested notifying prices for the month of December, which will be decided by the Prime Minister on Friday.
Ogra has suggested an increase of Rs6.21 per litre in petrol, Rs2.0 per litre in high-speed diesel (HSD), Rs7.79 per litre in light diesel oil (LDO).
The prices were determined by Ogra at a general sale tax rate of 17% and presently the government is levying 4.5% GST on petrol, 12% on HSD, 1.5% on kerosene and nothing on LDO.
If the government accepts Ogra's proposal of increasing prices, petrol prices would increase to Rs104.04 per litre compared to the current Rs97.83 per litre.
Resultantly, the price of HSD would also increase to Rs114.94 per litre compared to current price of Rs112.94 per litre.
Also, Ogra recommended a price hike in kerosene, from Rs86.50 per litre to Rs96.41 per litre and LDO prices raise if approve would rise from Rs82.44 per litre to Rs90.23 per litre in December.