Track and trace is one way to counter our tax collection problem. But it only scratches the surface
All over the world there are telco providers and phone companies that band together to expand their markets. What is stopping them in Pakistan?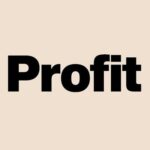 Little can be achieved from fixating on when the rot started to set in. What is needed is a focus on where we stand and what can now be done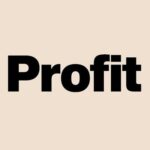 It doesn't take a rocket scientist to realize that inflation is hurting badly. One just needs to be a...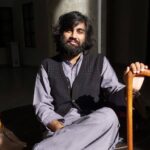 The state is sick and the infection has set in inside its economy. But could we lose everything else in the process too?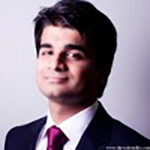 There are numerous PKR-USD exchange rates that exist. The rate at which various banks transact and conduct transactions is known as...
In an era of rapid technological advancements, Pakistan stands at a crossroads. As the global crypto market continues its meteoric rise,...
Many things aren't too well with the Turkish economy, not just the ever falling Lira. Could the middle-eastern elites help?    
We look at the global GPU powerhouse's ever rising fortunes and the grand bet that Wall Street has placed on it.
The open market rate of the PKR dropped by Rs 27 next to the US dollar
With glaring question marks hovering over our revenue, expenditures and deficits, the fate of the country hangs by a thread. Anchor: Shahnawaz Ali | Producer:...
With the ban on Medialogic, advertisers and broadcasters now have no access to any television ratings. But why was the company banned in the first place?
The ideas behind the platform are neither new nor radical. But they are still important
Government orders banks to either start lending to the private sector or pay higher taxes. Banks do neither, in the process set many new records, and yet get away with it
While the 2023 census has not yet concluded , it is set to redefine the demographics of the country, and will be more meaningful than previous ones
Track and trace is one way to counter our tax collection problem. But it only scratches the surface
A combination of cash transfers and government stimulus is necessary and doable as a temporary response to prevent massive loss of life and permanent damage to the nation's healthcare infrastructure
There has been a silent transition in the inter-city bus business. This is the story of how it happened
With RAAST poised to bring instant payments and rapid digitization, the banks are concerned about the heavy-handed approach of the SBP