The cabinet has approved agreements with Capital Market Infrastructure Institutions to change the government's approach to debt management.  
The investors came in droves when the project was first launched. But then why have property values halved in the mega-project?
Once one of the country's largest and proudest exporters, the Chenab Group is looking to chart its course back to the top with the backing of its largest creditor, HBL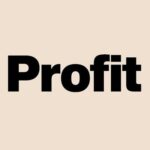 Massive economic potential is being wasted only because both India and Pakistan have highly politicised cricket boards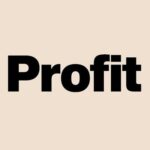 PM Kakar's cabinet will be in the driving seat for the foreseeable future. To do any good they must hold fast to their limitations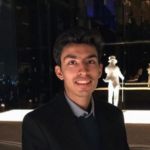 Conversations about curbing air pollution are seasonal and limited to momentary solutions
Once a clear leader in the ride-hailing market, Careem is finally trying to fight back.
Raast promised to bring a digital payments revolution when it was rolled out in 2021 – the platform's upcoming phase is going to be the real test which will determine whether it will boom or bust
Zafar Masud survived a plane crash, and the bank he leads barely survived the 2008 financial crisis. Now, he wants to make Pakistan's largest provincial government-owned bank one of the country's Big Five banks. Can he pull it off?