With imperfect data and complex definitions of class, Profit tries to determine what it means to be middle-class, and why people want it to be their origin story
LAHORE: After months of being shuttered, the franchises of Pizza Hut and Burger King are set to re-open in Pakistan after a change in...
In a podcast hosted by the State Bank of Pakistan (SBP), the central bank's governor Jameel Babar stated that Pakistan expects another $8.3 billion rollover for maturing obligations as...
ISLAMABAD: A change in the top spot at the Securities and Exchange Commission of Pakistan (SECP) is in the offing as the government is likely to remove Aamir Khan...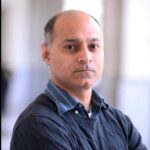 Above all else, the flooding disaster to hit Pakistan is about climate change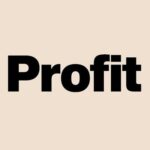 AIrlift's fall was inevitable. Once the darling of the Pakistani startup ecosystem, its downfall was a mixture of unfortunate...