SUVs are replacing sedans as the automobile of choice in Pakistan, but will new entrants be able to defend the segment they created against a resurgent Big 3?
ISLAMABAD: The Ministry of Finance has reportedly shortlisted 10 candidates for the post of president/CEO of the National Bank of Pakistan (NBP). Sources privy to...
DHAKA: Bangladesh raised fuel prices by around 50% on Saturday, a move that will trim the country's subsidy burden but put more pressure on inflation that is already running...
Karachi: Federal Minister for Finance and Revenue Miftah Ismail said that the federal government had made tough decisions and saved the country from going default. He further said that the...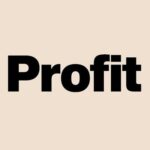 AIrlift's fall was inevitable. Once the darling of the Pakistani startup ecosystem, its downfall was a mixture of unfortunate...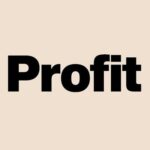 Much has been said about the rise of the startup ecosystem in Pakistan. From enthusiastic cheerleading to words of...