Seth Abid was larger than life. But his family's fortunes have been sullied by a string of crimes - both financial and personal.
ISLAMABAD: The government is likely to authorise oil marketing companies (OMCs) to set future oil prices, a move that is expected to deflect the...
KARACHI: In separate letters on Friday, oil refineries responded to the Ministry of Energy on the question whether it is possible to import Russian crude, Profit has learnt.  In a...
The State Bank of Pakistan (SBP) instructed banks to put on hold further disbursements under Mera Pakistan Mera Ghar (MPMG) scheme till August 31, 2022, and to also pause...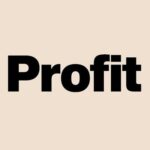 Matters have advanced rapidly with the IMF since the government took the difficult decisions on the fuel price adjustments...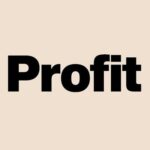 For a number of weeks, now former finance minister Ishaq Dar has been providing unsolicited input into the economic...