Any hope of turning Pakistan into an IT hub will need serious investment in fixed broadband infrastructure
The Supreme Court of Pakistan has dismissed appeals against the interim order to restore the Ravi Urban Development Authority (RUDA) and said that the...
The Competition Commission of Pakistan (CCP) has initiated an enquiry into the suspected cartelization by primary dealers in the recent auction of T-bills carried out by the Government of...
The executive board of IMF has extended the date for the sixth review of Pakistan under the $6 billion extended fund facility which is scheduled to be carried out...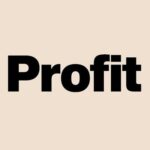 Given all the triumphant rhetoric we have been hearing from the government since this fiscal year began about how...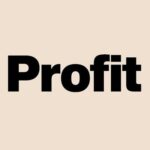 Rising economic stress does not translate to being an 'economic crisis'.