With the fate of the Ravi in the balance, is it time to let the project die?
LAHORE: After a series of half-hearted attempts to sell off its eCommerce business, Yayvo.com, TCS has finally decided to pull the plug and shut...
KARACHI: Pakistan's dollar bonds, or Eurobonds, slumped internationally on Friday as Prime Minister Shehbaz Sharif went on record stating that Pakistan needs debt relief. According to details, the Eurobond yielding...
ISLAMABAD: Fuel prices in Pakistan have increased yet again. According to the latest price notification announced by the government on September 21, fuel price has been hiked by Rs1.45....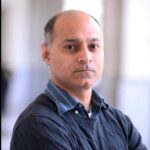 Above all else, the flooding disaster to hit Pakistan is about climate change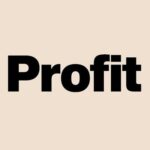 AIrlift's fall was inevitable. Once the darling of the Pakistani startup ecosystem, its downfall was a mixture of unfortunate...