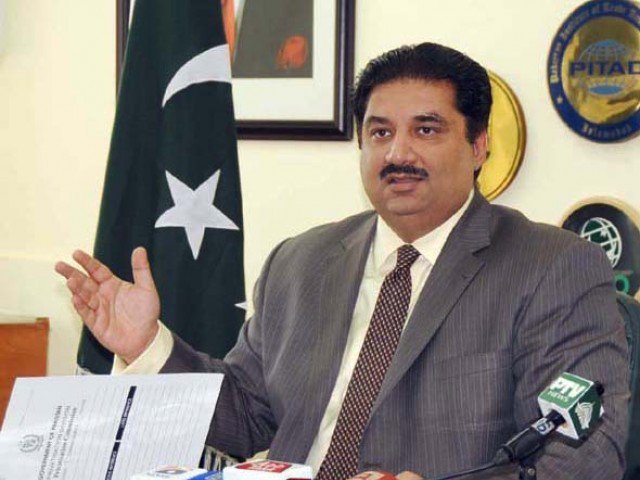 ISLAMABAD
Minister for Commerce Khurram Dastgir Saturday said the leadership of Prime Minister Muhammad Nawaz Sharif had put the country on the path of rapid economic growth and prosperity.
He said "In 2013, the country was facing terrorism, load-shedding and economic instability, but today the situation is better due to prudent policies of the PML-N government," Radio Pakistan reported.
He said the government was taking concrete steps to enhance tobacco production in Malakand Division and Bajaur Agency.
Tobacco growers were provided latest technology to increase per acre yield, he added.
Khurram Dastgir said that China-Pakistan Economic Corridor would usher a new era of progress and prosperity in the region.
The Minister announced forty-five to sixty per cent increase in salaries of Pakistan Tobacco Board employees.