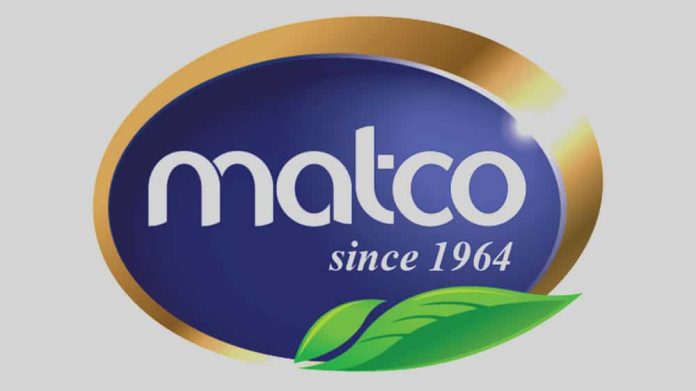 KARACHI: Matco Foods Limited has signed an agreement with Beijing Meckey Engineering Co for the supply of a rice glucose manufacturing plant with a capacity of 20,000 tonnes per year.
This new plant will increase the total production capacity of the company to 30,000 tonnes of rice glucose and 3,000 tonnes of rice protein per year.
Matco Foods Chief Executive Officer (CEO) Khalid Ghori, while speaking at the signing ceremony said that "The new plant will include a section to produce 2,000 tonnes of rice protein per year and a spray dryer plant to manufacture 2,000 tonnes of maltodextrin per year, which will contribute towards import substitution"
The signing ceremony was witnessed by Matco Foods Chairman Jawed Ali Ghori and Matco Foods Director Sales and Marketing Dr Tariq Ghori.
Matco Foods Limited is committed to ensuring the best quality food products for its customers around the world. The company's steep ascent as the customers' preferred brand in the local and international market reflects its remarkable success in keeping its long-term pledge to its customers. In a historic milestone, Matco Foods Limited was formally listed on the Pakistan Stock Exchange (PSX) in the first IPO of 2018 adding another company in the food sector on the PSX board.