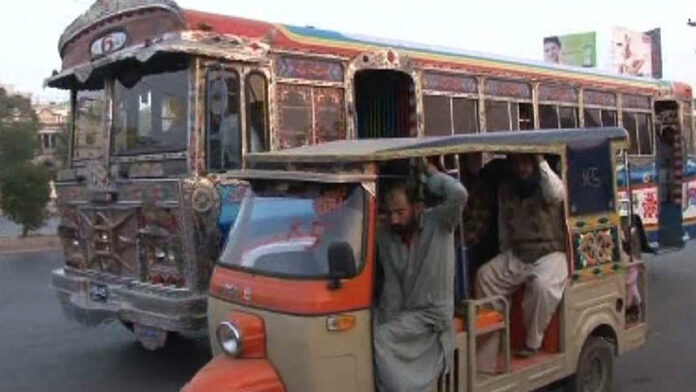 ISLAMABAD: A Chinese technology company Timesaco is set to invest over $600 million in the country's pathetic public transportation sector with aim to restructure and digitise it by replicating the Chinese model, Arab News reported.
After launching "Tatu Mobility which is a transportation infrastructure network to promote the e-transportation sector business in Rawalpindi and Islamabad, Timesaco is now mulling to move to Karachi and intends to invest $600 million.Timesaco provides wide-ranging mobility services, such as taxi-hailing facility, pick and drop, bus booking, vehicle rental and other related technological solutions.
ALSO READ: Coronavirus not to stop economic cooperation with Pakistan: China
Media Manager of Timesaco Asad Ullah said that the company is trying to restore and restructure Pakistan's public transportation system by replicating the Chinese model that, according to him, will enable the relevant authorities to track the movement of vehicles and ensure their punctuality." 
He said that In the second week of February, the company officials will visit Karachi to meet with officials of the Sindh government, including the chief minister and we are planning to launch the service in the third or fourth week of February 2020 in Karachi.
Timesaco will become the second international player in the transportation sector after Egypt's SWVL by launching mass transportation services in Karachi.