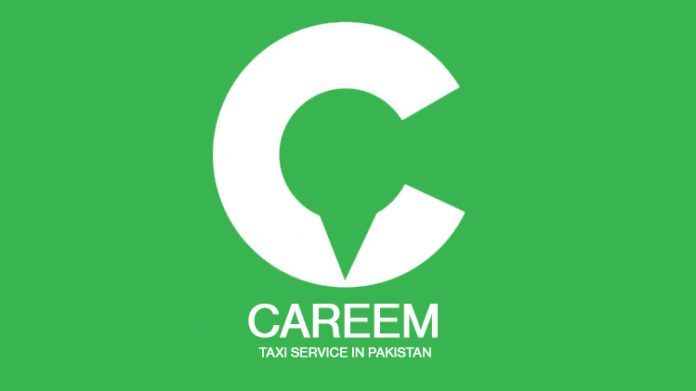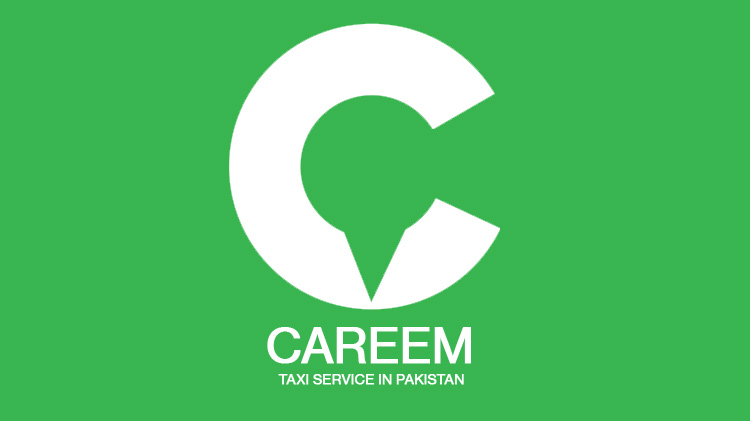 Road safety is a key priority for Careem. This applies to both captains and customers and is emphasized in captain training and communications with all stakeholders. However, Careem realizes that Pakistan's roads can be hazardous and accidents happen frequently. There have been incidents that are not the fault of a Careem Captain but end up effecting both, vehicles and their passengers.
Careem recognizes the reality of Pakistan's roads and has rolled out an in-ride insurance facility that covers its captains and customers in the country. Careem's Insurance policy offers coverage for accidental death, disability and bodily injuries in the event of accidents for Captains and Customers during Careem rides.
The insurance policy applies across all 10 Pakistani cities with Careem services. Along with Pakistan, this service is being launched in KSA and Egypt, as well as the other markets through a phased rollout.
The well-being of Careem's users and captains is a focus area. This latest initiative by Careem complements its overall approach towards safety and security and works along existing measures such as ensuring background checks, Captain training, and vehicle inspections.
Other in-app safety features include 'Track My Ride' which allows customers to share their ride path and progress with friends and family and 'Phone-Masking' which enables a customer to hide their personal number when contacting a Careem captain.
"We will never compromise on the well-being of our customers and captains. Through this in-ride insurance initiative we are taking important steps to captains and passengers." Junaid Iqbal, MD Careem Pakistan. "This is the most tailored policy in our country and we are happy to give some peace of mind to Careem's captains and customers."
Careem continues to lead the industry with its concern for its captains and customers. Customer and captain trust in the brand continues to grow with more than 16 million downloads across the region and Careem seeks to safeguard them and their trust.