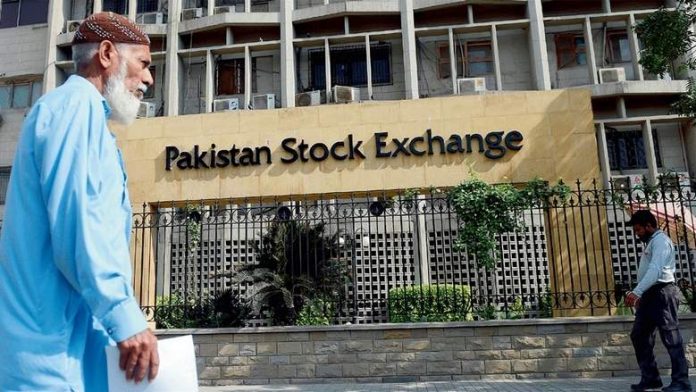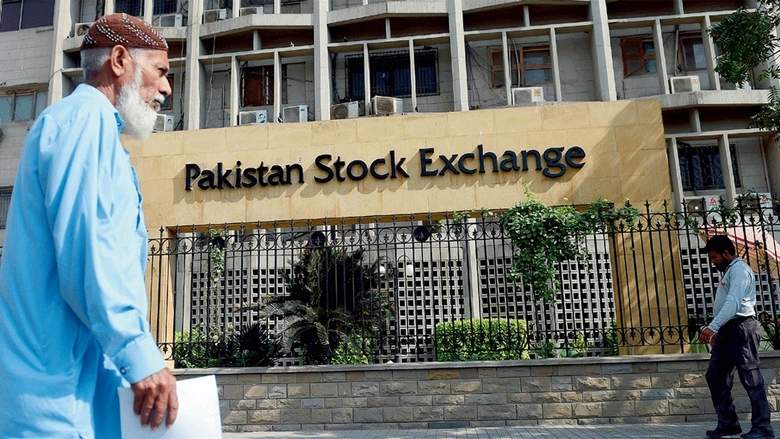 KARACHI: The Securities and Exchange Commission of Pakistan (SECP) Wednesday selected seven new independent directors of the Pakistan Stock Exchange (PSX).
The directors, who were approved for PSX included Moin Fuda, Hussain Lawai, Naz Khan, Shahzad Chamdia, Suleman Mehdi, Masood Naqvi and Amjad Pervez. The SECP office dropped the name of the previous chairman of the Board Muneer Kamal.
According to the SECP source, at least 20 names were recommended by the PSX, out of which SECP selected seven directors.
Earlier, the PSX Board had already elected seven directors on behalf of the PSX shareholders for a period of three years. The election was held at an extraordinary general meeting (EOGM) on April 19.
The seven elected directors were Zhiping Rong, QUE Bo, Yu Huali, Shahnawaz Mahmood, Ahmed Chinoy, Abid Ali Habib and Mohammad Ashraf Bawany.
The sources said that 11 candidates had submitted documents to contest the election on seven seats, but the number of candidates fell to seven after two of them withdrew their nomination papers and another two were found ineligible.
Earlier, the PSX dumped the SECP's ruling to hold fresh elections for the board of directors on February 28, 2018, taking the view that the outgoing board was constituted for three years under the Companies Act 2017 and next elections should be held in February 2019.