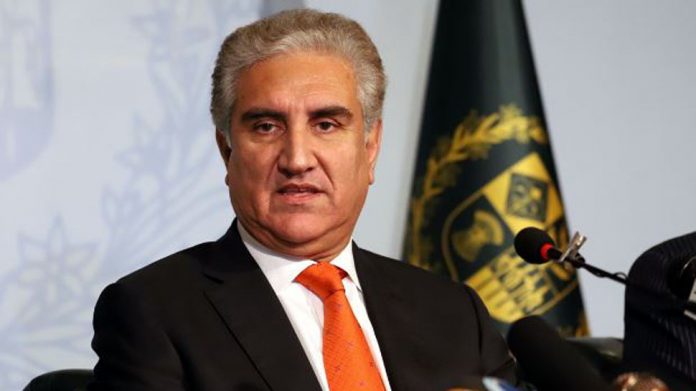 Foreign Minister Shah Mahmood Qureshi has submitted gifts worth Rs6.35 million given to him by Saudi Crown Prince Mohammad Bin Salman to the Toshakhana (country's gift chest), a local media outlet reported on Wednesday.
The gifts were given to the foreign minister during Prime Minster Imran Khan's visit last year in September. These gifts included a Rolex watch worth Rs4.85 million, a gold pen with gems worth Rs9.5 million, a set of gold cufflinks worth Rs1.35 million, a rosary worth Rs205,000 and a gold ring worth Rs210,000.
The foreign minister has expressed his desire that these valuable gifts be retained by Toshakhana.
According to an official letter submitted by the foreign ministry, "The sale proceeds of the gifts may be deposited in the government treasury, as per prescribed procedure."
Meanwhile, the Saudi crown prince Mohammad Bin Salman is expected to arrive in the country this week, where the countries are expected to sign major agreements.