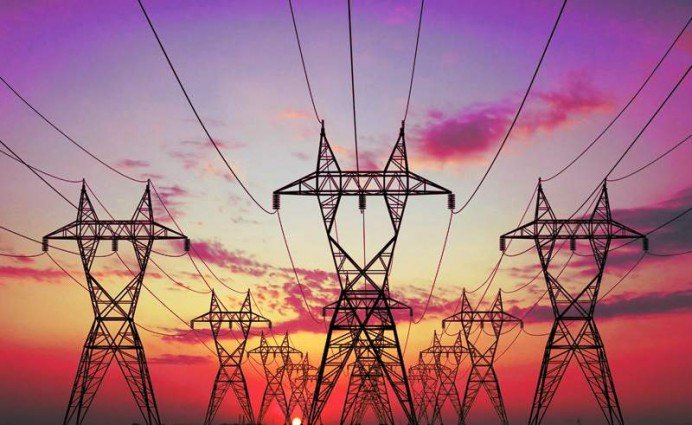 LAHORE
The government could not be able to develop and adopt integrated long-term planning in the energy sector besides checking gaps in the management and implementation capacity of energy projects, especially those related to CPEC, energy experts exclaimed.
Talking to Pakistan Today, they were of the view that while there were existing serious and chronic governance issues which the energy sector has been faced with, there is a silver lining of the multiple actors and forces in the regulatory regime which are interacting gradually towards institutionalisation of policy decisions and issues related to tariff allocation.
Every expert underlined the need of modeling issues. Except some efforts done by the Asian Development Bank (ADB), there has been no serious attempt in Pakistan towards an integrated energy planning mechanism through which the future energy demands could be estimated according to economic growth.
Syed Akhtar Ali, who has remained a part of the policy and planning process recently as member energy in the Planning Commission, was of the view that there was no need of the provincial representation in Nepra Board, which should be done away with. He urged the need for appointing technical experts as members of the authority.
He said the target to increase 10,000 MW by 2018 could be achieved by the end of incumbent government's term. However, distribution capacity issues would not allow an end to load shedding by then.
The future financial implications, in terms of debt and foreign exchange liabilities, were also yet to be realised. He opposed the government's decision to give administrative control of regulatory bodies to the line ministries.
Former secretary, Ministry of Water & Power Ashfaq Mahmood was of the view that 4500 MW Diamer-Bhasha Dam should have been the top priority of energy managers vis-à-vis CPEC stratification and negotiations but so far this most critical hydropower and water storage project has remained on the backburner.
He commented that the sovereign guarantees for up to 30 years against tariff regimes cannot allow a competitive market for power generation. A roadmap must be devised for it as in developed countries electricity is sold and purchased in the open market and this is much needed in Pakistan as well.
However, former Member (Energy) Planning Commission, Akhtar Ali claimed that with the smaller projects the Chinese were 'testing the waters' in Pakistan and now the funds for Diamer-Bhasha project, either completely or partly, would come through CPEC and/or PSDP. WAPDA has already submitted a feasibility study for it.
He suggested that Nepra should do away with generation licensing requirement and must introduce a market operator and electricity trading. He further recommended that the government should develop a national electricity plan and tariff policy and set up appellate tribunals to hear appeals against Nepra's determinations and orders.