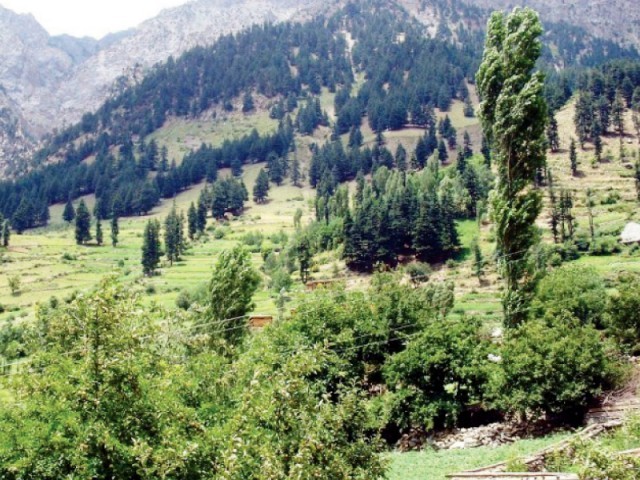 ISLAMABAD: Pakistan Tourism Development Corporation (PTDC) has said it will introduce proper tourist information about Pakistan as well as specially tailored tour package for the said purpose, along with the involvement of Pakistan embassy and local tour operators.
PTDC Managing DirectorAbdul Ghafoor in his recent visit to South Korea called on Culture and Tourism Senior Vice Minister Na Jongmin.
Ghafoor said that the achievements of Korea in development and advanced technology are famous throughout the world, adding that a large number of Koreans belong to Buddhism, whereas Pakistan is home to their sacred places. There is a need of exclusive projection of these remains which can bring fruitful results of increased tourist flow from Korea.
He further said that there were no direct flights between Pakistan and Korea, which was one of the causes of low tourist traffic between the two countries, adding that Pakistan was a safe destination for tourists, where they can easily come without any fear or hesitation.
Na Jongmin said he has heard stories about beauty and tourist attractions of Pakistan, adding that he was fond of visiting Pakistan. Korean people have special affections to Pakistan, as in 1960s Pakistan helped them a great deal when drought and epidemic diseases had hit Korea. "We may look into possibilities of signing agreements on tourism cooperation so that tourist flow can be increased," he added.