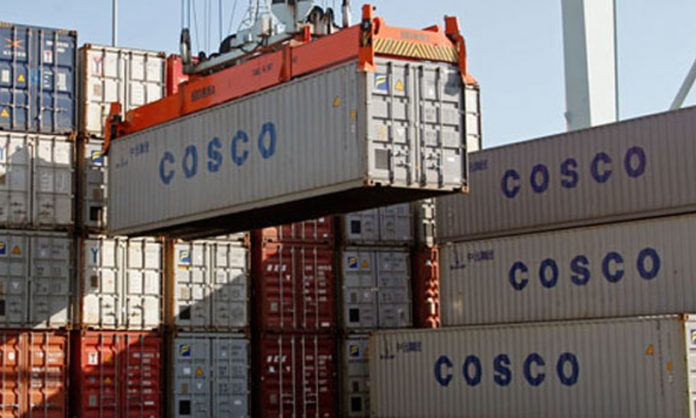 ISLAMABAD: The Trade Development Authority of Pakistan (TDAP) has started the process of registering exporters into the Registered Exporter (REX) system and all exporters making exports to the EU, Switzerland, and Norway should get their companies registered under REX latest by December 30, 2017, this was observed by Kamal Shahryar, Adviser, Strategic Planning & Research, TDAP while speaking at a seminar on REX system organised by TDAP in collaboration with Islamabad Chamber of Commerce and Industry at Chamber House. He said that TDAP will stop issuing Certificate of Origin/Form-A for exports to the EU countries, Switzerland and Norway from January 1, 2018, and only REX registered exporters will be authorised to issue "Statement of Origin" for their export consignments destined for EU, Switzerland and Norway. He said for speedy registration into REX, exporters should send their REX application forms duly completed online using the pre-application process which was available at https://customs.ec.europa.eu/rex-pa-ui/.
Kamal Shahryar said that EU has introduced a new system for issuance of Certificate of Origin (COO) by beneficiary countries from January 1, 2017, to cover exports under the EU-GSP preferential tariff facility. He said the REX system will enable Pakistani exporters to issue the COO on their own as "Statement of Origin" (SOO) upon their registration into EU's REX database through TDAP. He said the REX system did not impact the rules for determining the origin of goods, it only concerned the method to certify the originating status of goods. He said Pakistan was required to completely switch over to the REX system by the end of December 2017 and all exporters should get registered into REX to avoid problems in making exports to the EU countries from January 2018. Speaking at the occasion, Islamabad Chamber of Commerce and Industry President Sheikh Amir Waheed hoped that REX system would facilitate the exporters in further improving exports with EU under GSP Plus regime. He said that more awareness seminars on REX system should be organised across the country so that maximum exporters could take benefit from it.
He said that sudden hike in regulatory duty on imports has created many problems for the commercial importers and industrialists. He said RD has been imposed on many items that were being imported as raw material for manufacturing goods and stressed that government should rationalise RD on imports in consultation with the private sector to save the domestic industry from any further problems on this account.
ICCI Senior Vice President Muhammad Naveed and Vice President Nisar Mirza said that while finalising foreign delegations, TDAP should ensure proper representation of ICCI in such delegations so that business community of this region could explore more opportunities for promoting country's trade and exports.