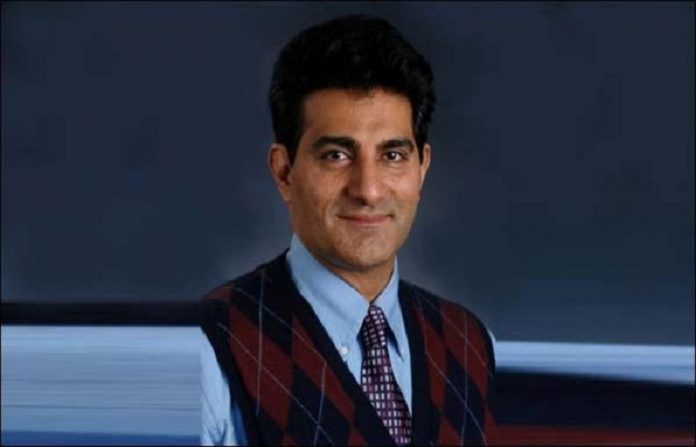 KARACHI: Pakistan International Airlines (PIA) is one of those public-sector enterprises that doesn't evoke a sense of pride, due to its mounting financial woes which have exacerbated over the last few years.
Decades ago, PIA was amongst the world's leading international airlines, but its rapid decline and continuing plans for reformation have been beset by hurdles. The state-owned airline amassed losses of Rs310.10 billion by end of March 2017 and its share price plummeted to Rs4.53 during that period.
In an interview to Express Tribune, PIA's Chief Executive Musharraf Rasool Cyan stated he expected PIA fortunes would change for the better within the next 24-30 months. He took helm of affairs at PIA in September 2017.
He termed the state-owned airline as an "exciting organization" and stressed a lot of work still needs to be done, which needs adequate economic planning, management and reforms. Adding a lack of decision making hasn't helped PIA and only added to further worsening the woes of the state-owned airline, said Cyan.
The leasing of aircraft at higher prices compared to those existing in the market and antiquated IT system hasn't helped PIA's fortunes. Various department remain in dire need of software upgrades which include reservation, engineering, flight planning etc.
PIA's lack of adopting data analytics usage is something Cyan said he is adamant to fix and said its usage had helped sales to grow in last three months and revenues have also increased.
He shared PIA will fly on new international routes which include Guangzhou in China and Al-Qassim in Saudi Arabia. Also, the shelving of flights to New York, which was causing Rs1.5 billion losses annually was part of the plan.
The CEO said suspension of loss-making New York route and shifting it to Saudi Arabia had earned a profit for PIA. Although flights to Toronto and Dubai are still incurring a loss, but the company believes it will become profitable in the longer run.
The restructuring initiative has helped PIA and its sales grew by Rs1.5 billion to touch Rs8 billion in November 2017 against Rs6.5 billion in November 2016.
Cyan disclosed employees lay-off and privatization were off the radar for now.