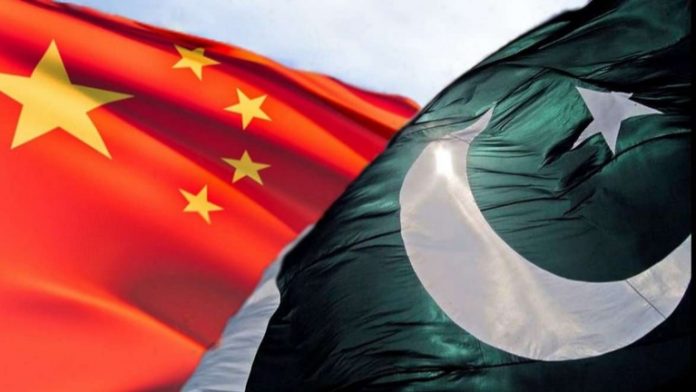 BEIJING: China has decided to expand its industrial network in Pakistan in the chemical sector to develop a mutually beneficial cooperative partnership.
According to officials, chemical maker Zhejiang Huafon New Materials Co Ltd has completed the site selection process for its plant in Pakistan.
The Chinese industrial network is establishing operations in overseas economic and trade zones to serve the purpose of the nation's Belt and Road Initiative. The countries which have been marked for bilateral cooperation include Pakistan.
According to the officials, the Chinese companies attach high priority to China-Pakistan Economic Corridor (CEPC), that is the major and pilot project of Belt and Road Initiative.
As many as 228 Chinese enterprises have established investments in four regional countries, generating combined annual revenue of $ 2.2 billion and driving up to $ 880 million worth of exports.
In the first nine months of 2017, Wenzhou exported 30.5 billion yuan ($ 470 million) of merchandise to Belt and Road-related economies, up 12.4 per cent year-on-year, while imports more than doubled from the same period of 2016 to 4.3 billion yuan.
Zhejiang Huafon New Materials Co Ltd Chairman You Xiaoping said the firm is looking for investment opportunities through its overseas marketing network, with the hope of leveraging the reduced tariff and transportation efficiency to boost sales across Belt and Road economies.