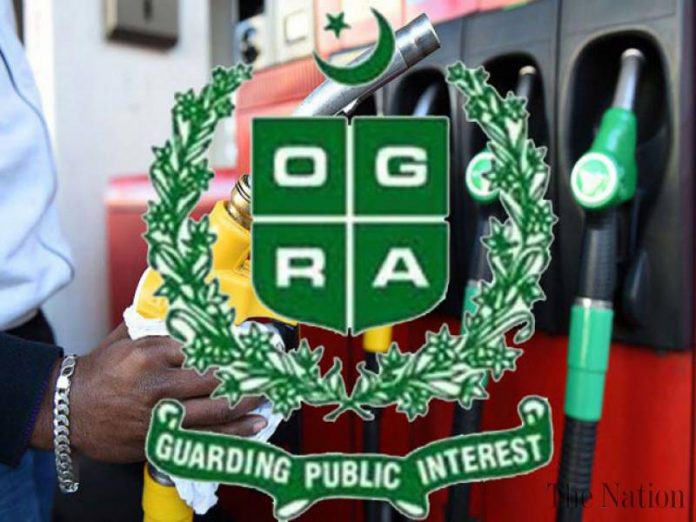 ISLAMABAD: The Oil and Gas Regulatory Authority (OGRA) has sent a summary to the Ministry of Petroleum regarding an increase in the prices of petroleum products from May 1, 2018.
In the proposal, OGRA has recommended Prime Minister Shahid Khaqan Abbasi to scale up the prices of petroleum products. According to the new summary, the price of petrol is proposed to be increased by Rs3.22 per litre from May 1, while the price of Kerosene Oil has been recommended to be increased by Rs6.97 per litre and price of light diesel by Rs6.95 per litre.
The prime minister is set to give the final approval to the determination of the prices which will be implemented on May 1.