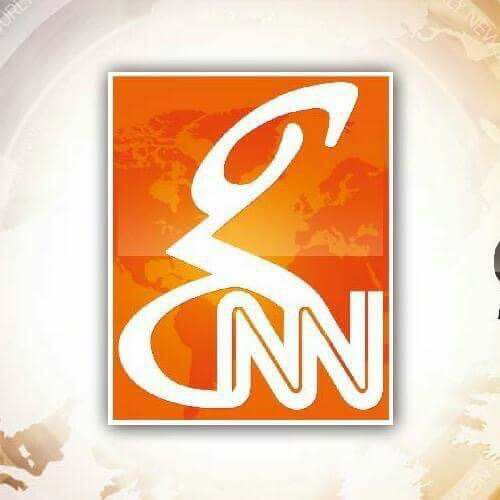 LAHORE: One of the biggest bakery chains in the country, Gourmet, is set to launch its own news and current affairs TV channel after the upcoming Ramzan, as it looks to further diversify its already diverse portfolio of businesses.
As per reports, earlier in 2016, the company bought the struggling Jaag TV, with an estimated investment of Rs1.5 billion, in a bid to break into the media industry. The company now plans to rebrand the channel by renaming it G News Network (GNN) and bringing in renowned names from the industry to relaunch it with a new zeal. For this purpose, Amir Mir, brother of the renowned TV anchor Hamid Mir and Deputy Editor and Editor Investigations at the Pakistani daily The News International, has been appointed Chief Operating Officer (COO) for the upcoming channel.
However, an official of the company while talking to Profit, denied reports that the name for the channel has been finalised and added that the administration is considering four different proposals to select a new name. He also insisted that no launch date has been set as of yet as the administration is still in the process of finalizing arrangements for the launch.
Gourmet, which started as a food bakery 27 years ago, has a strong retail network with more than 100 outlets in Lahore alone. The company has since then moved into various businesses ranging from restaurants and catering to other completely unrelated avenues like magazine publication, furnishing and pharmacies.
It also acquired a 12 percent stake in Silk Bank in 2015. A few years ago, the company was also rumoured to be working on their own line of Android and Java-based smartphones in collaboration with a Chinese manufacturer, however, that did not materialize.
The company's recent move into the media industry through the acquisition of Jaag TV is the latest link in its diversification chain. However apart or unconnected Gourmet's latest step might seem from its core business of food, the Pakistani industry is also filled with other examples of such occurrences.
"More often than not, people entering the media industry and setting up TV channels in the country also have other business interests which they seek to protect through these establishments. In Pakistan, people are generally afraid of taking action or talking against TV channel owners," said a renowned personality from the media industry, while commenting on the condition of anonymity.
For example, Mian Amer Mahmood, owner of Dunya News also owns Punjab Group of Colleges, while Sultan Ali Lakhani, CEO Express Media Group is also the joint owner of the Lakson Group which has different companies like Colgate-Palmolive (Pakistan), Cyber.Net, Clover and McDonald's (Pakistan) working under its umbrella.
It is pertinent to mention here that, Gourmet, in the past, has been caught up in tax evasion controversies. In 2016, the Punjab Revenue Authority (PRA) recovered Rs35 million in evaded sales tax from Gourmet Restaurants. The company also has a shady history of evading taxes by avoiding transactions through proper banking channels. A former employee of the company, also commenting on the condition of anonymity informed that the company usually pays its employees through cash and avoids involving banks in order to evade taxes.
On the flip side, in February this year, HUM Network Limited (HNL), a Pakistani TV entertainment network, announced its plans to venture into an online grocery business, reportedly hoping to capitalize on its brand and leverage its TV channels to change consumer buying behaviour to help reduce its customer acquisition costs.
It is quite possible that Gourmet might be following a similar strategy, aiming to increase its the customer base for its other businesses through its TV channel. However, only time will tell if that is the case or the company only intends to use its new venture as a means of covering its alleged illegal practices.