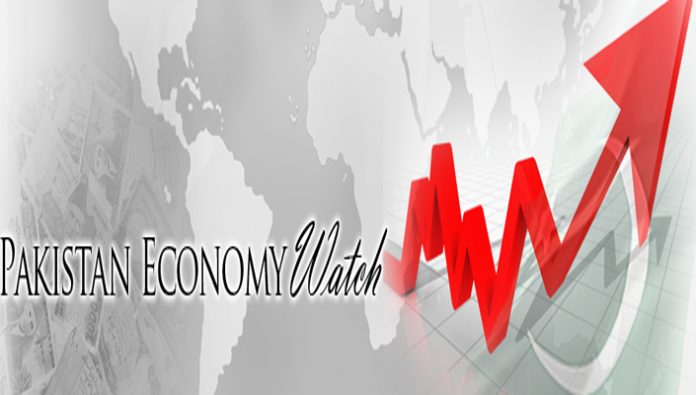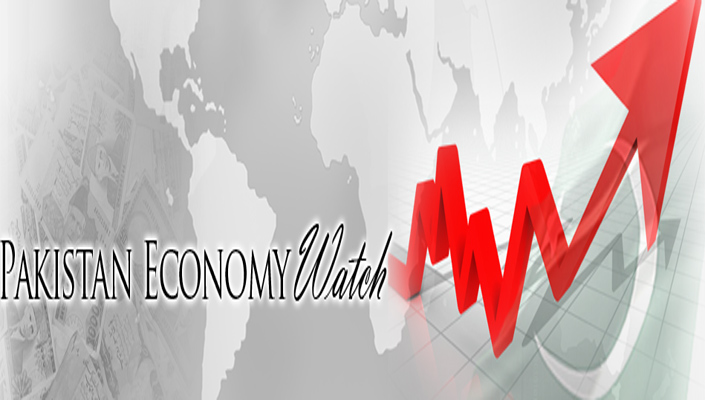 KARACHI: The Pakistan Economy Watch (PEW) on Sunday criticised the decision to buy costly electricity from sugar mills in the presence of the cheaper available alternatives.
Masses braving inflation should not be made to pay for the excessive profits of the influential sugar millers, it said.
The decision to buy costly electricity from the twelve sugar mills will result in an extra profit of almost Rs5 billion annually, while the masses will pay the price for this decision, said PEW President Dr Murtaza Mughal.
He said that energy sector is rife with corruption, mismanagement, and nepotism which has put the future of the country at stake. The circular debt has surpassed the mark of Rs1,000 billion.
Despite the bleak scenario, the influential are not ready to stop the plunder of the national resources which is very frustrating, he added.
Dr Murtaza Mughal said that owners of sugar mills had agreed to a tariff of Rs8.86 per unit bit, which has now been increased to Rs12.09.
Sugar barons associated with the ruling and opposition political parties have already got over Rs10 billion on account of freight subsidy on sugar exports during the four-and-a-half-year tenure of the present government.
Some of the dishonest cane millers have also sold electricity at higher prices after receiving it from the national grid at lower rates.
The beneficiaries of the decision to buy electricity at inflated rates include an influential politician from the province of Sindh.