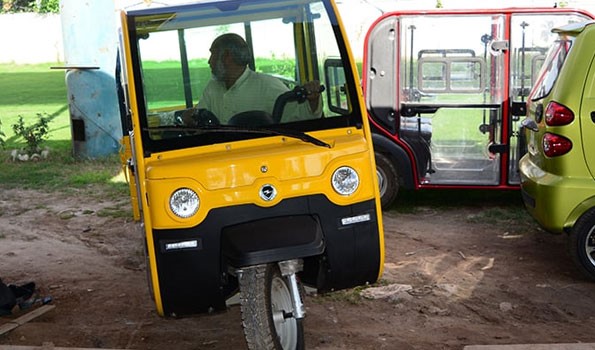 ISLAMABAD: The only hitch in the way of a Japanese company's plans to introduce electric rickshaws in Pakistan through the import of CKD and CBU units is said to be import duty – making the product uncompetitive. The elimination of tariff has been requested by the company and the FBR is said to be looking into it.
The FBR is considering ways to resolve the taxation related issues of Japanese investors, in particular, delay in payment of refunds. The Board of Investment (BOI) has also backed a raft of recommendations in this regard, which are based on the proposals of Japanese business groups in Pakistan.
The FBR has also received a proposal relating to taxation on special economic zone (SEZ) enterprises and on new investment and reinvestment. The proposals by investors include a speedy refund of advance tax at import and timely issuance of exemption certificate for advance and withholding taxes.
For its part, the BOI is aiming at simplifying the whole spectrum – from one-window business registration, the tax regime, and procedures and processes at each stage of the business cycle. The BOI's purpose is to bring transparency by simplifying the rules and regulations, and automating the entire process, thus reducing time and cost of doing business.