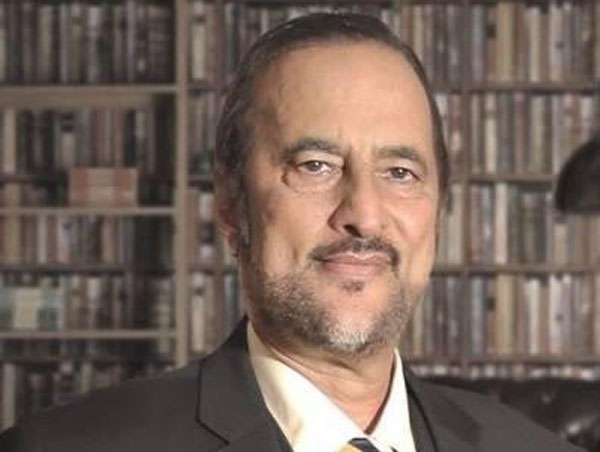 ISLAMABAD: A sum of Rs35 million has already been released earlier this year to provincial irrigation department for constructing Khazana Dam, Zimri, district Musakhel in  Balochistan, said Dr Babar Awan, advisor to the prime minister for parliamentary affairs.
Answering the questions of Senator Muhammad Azam Khan Musakhel in Senate, he said that the PC-1 of Rs300 million has also been prepared and Rs 276 million has also been approved for constructing the dam.
He said a sum of Rs300 million had also been allocated for Khazana Dam, Zimri,
District Musakhel in the Public Sector Development Programme (PSDP) 2017-18. While
an amount of Rs. 50.00 million had also been reserved to construct Khazana Dam,
Zimri, District Musakhel.
However, the Planning, Development & Reform Division reduced allocation by 30% in pursuance of the Prime Minister's Office approval On April 25, 2018, said the advisor.
Senator Musakhel Khan alleged that the site of the dam has been shifted after taking Rs20 million in bribes. Babar Awan asked him to name the official taking bribe so that he could be penalised and punished.