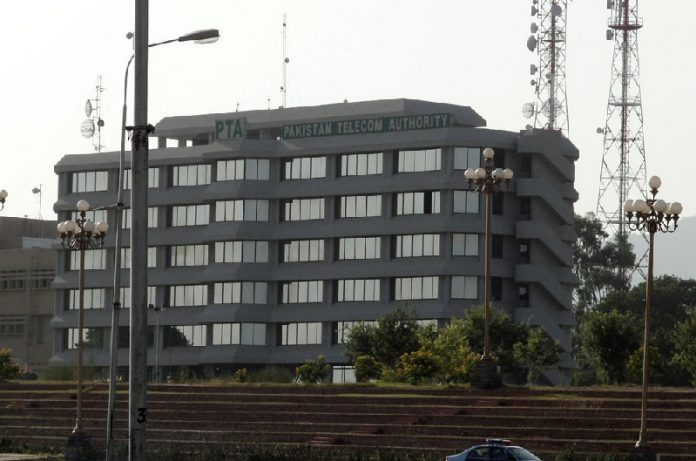 — IT minister says the capacity of institution will be enhanced to facilitate masses
ISLAMABAD: Information Technology and Telecommunication Minister Dr Khalid Maqbool Siddiqui has clarified that there was no plan to dissolve Pakistan Telecommunication Authority (PTA).
"PTA is fully committed to providing better services to its consumers in order to promote digital technology and telecommunication sector," he said while talking to a state-run wire service.
Replying to a question, he said Prime Minister Imran Khan has ordered to enhance the capacity of the institution to facilitate the public. He further said that the government wants to regulate the telecommunication industry and is committed to ensuring efficiency in the system.
The minister hoped that the government would introduce best international practices according to the modern standards to enhance the capacity of the industry.
Last week, Siddiqui had hinted at introducing 5G (5th Generation) service next year, saying it would attract huge foreign investment. The country has already been successfully experiencing 3G and 4G mobile broadband technology and the number of users were increasing with each passing day.
"We need to introduce more innovative services in the mobile broadband arena not only to facilitate consumers but also to attract precious foreign investment and meet modern requirements," he had said in an interview at the National Telecommunication Corporation (NTC) Headquarters.