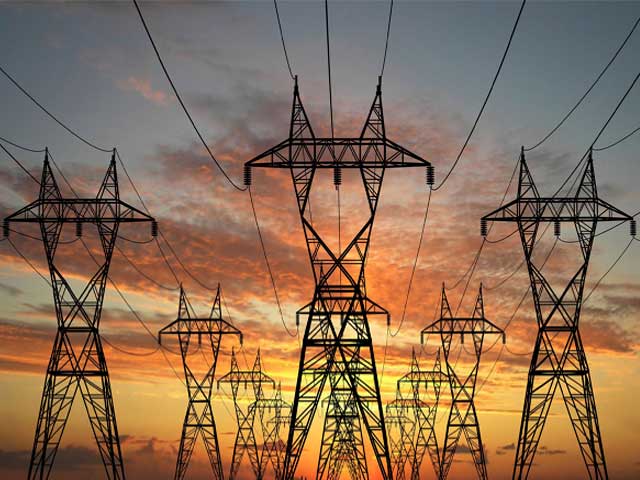 ISLAMABAD: Pakistan Tehreek-e-Insaf (PTI) government has so far remained unable to inject cash to end the circular debt, it was learnt on Saturday.
Sources in the power sector informed Pakistan Today that the debt-ridden government of PTI was unable to formulate a permanent end to the menace of circular debt, which was increasing with each passing day. They said that PTI government is facing an accumulated circular debt of more than Rs1,160, which would grow at a pace of Rs180 billion or more per year if timely measures were not taken to control it.
Sources said the government has been facing a cash crunch to run the daily affairs, and has been seeking financial assistance from friendly countries and the international financial institutions to sustain.
The unabated accumulation of the circular debt can be attributed to mismanagement of the former Pakistan Muslim League-Nawaz (PML-N) government and Pakistan People's Party-led coalition government, while the era of Musharraf also caused the debt as well, sources added.
They said that the previous governments had relied merely on strategies and policies, and refrained from devising concrete plans to curb the menace of circular debt, which was growing with each passing day.
It was also learnt from sources that although the former government of PML-N had claimed to have brought about improvements in the power production, it passed on a mammoth circular debt of Rs1.2 trillion to the new government of PTI.
A key report on Pakistan's circular debt, prepared by a special Senate panel, had earlier released an informative and useful insight on the issue.
The report, authored by Senator Shibli Faraz, noted that the distribution companies' receivables stood at Rs824 billion, of which Rs500 billion was owed by defaulters. About 5.3 million consumers were running defaulters, meaning they continue to consume electricity despite defaults, while power connections of only 1.3 million defaulters were cut off.
The report stated that the government must pay Rs244 billion in outstanding subsidies to the Azad Jammu Kashmir for tariff differential, agricultural tube wells etc. Against the estimated circular debt of Rs1,196 billion, the defaulters have to pay Rs500 billion, the bulk of which belonged to three companies – QESCO, PESCO and SEPCO.
One of the contributors to the circular debt, it stated, was the high transmission and distribution losses in distribution companies (DISCOs) vis-à-vis the National Electric Power Regulatory Authority (NEPRA). It said, "The contribution of transmission and distribution loss in the overall level of circular debt amounts to Rs187 billion."
The senate special committee report also revealed that the government had imposed taxes on DISCOs, the National Transmission and Dispatch Company (NTDC), the Sui Southern Gas Company Limited (SSGCL), the Sui Northern Gas Pipelines Limited (SNGPL) and the Central Power Purchasing Agency (CPPA), which was conveniently passed on to the consumers through electricity bills.
On the other hand, it added, the government gave tariff differential subsidy, agriculture tube well subsidy and other subsidies to power sector, besides loans to pay off circular debt. "This appeared to be a window dressing exercise."