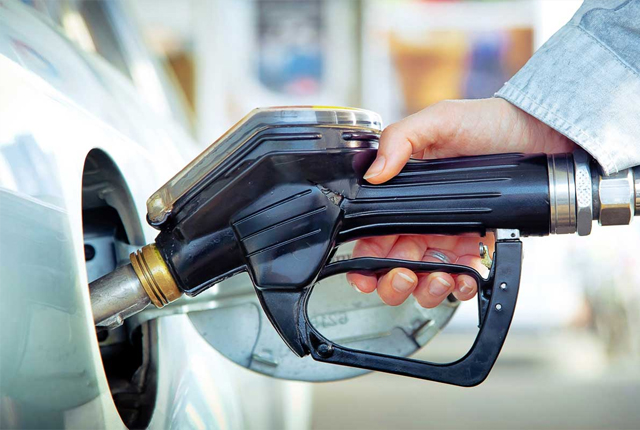 ISLAMABAD: As a result of frequent currency depreciation, the oil industry has sought to offset its impact by including foreign currency exposure in the pricing of petroleum products taking into consideration the increasing oil imports and rising consumption.
This is expected to constitute part of the new downstream petroleum policy 2018 being currently finalized, reports Dawn.
During the meeting last week, the oil industry had put forward the case for a continuation of 7.5% deemed duty on diesel refining and rise to 9% despite the Senate standing committee on petroleum order to scrap the deemed duty.
According to sources, import of finished product had put additional load on oil companies due to foreign exchange availability and fluctuation and hence the ministries of energy and finance need to formulate a mechanism to make it part of the pricing of petroleum products.
The meeting was chaired by the secretary in charge petroleum division Asad Hayaud Din and it was cautioned of serious supply chain repercussions in absence of a clear policy on use of high sulfur furnace oil (HSFO).
Also, the crisis linked to non-utilization of HSFO in October 2017 was brought forth, which contributed to the closure of most domestic refineries which yearly produce 3 million tons of HSFO.
Despite a stringent policy in place not to import HSFO, recent occurrences indicate Pak-Arab Refinery had only two days' ullage in its tanks which could lead to supply disruptions.
However, the government has failed to streamline import of liquefied natural gas (LNG) for the power sector considering the availability of two import terminals having a capacity of 1.2 billion cubic feet per day.
As per an official, "There should be a forward-looking predictability developed through close coordination of power and petroleum divisions about the demand and requirement of HSFO and LNG during the Nov-Jan period.'