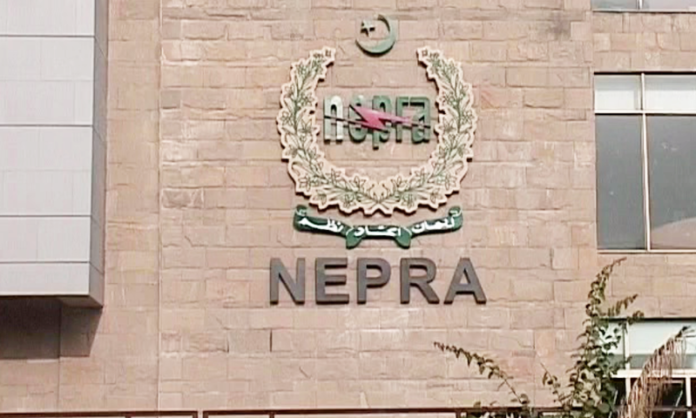 ISLAMABAD: The National Electric Power Regulatory Authority (NEPRA) is likely to become dysfunctional as the federal government has so far failed to appoint a new chairman to fill the top slot of the power sector regulator, it was learnt on Thursday.
Sources in the power division informed Pakistan Today that the federal government has failed to appoint a new chairman of the authority in due time despite knowing the fact that the job tenure of NEPRA Chairman Tariq Sadozai had expired today (Thursday).
They said the authority would become dysfunction from tomorrow (Friday) since there would be no chairman. Subsequently, all the hearings and meetings pertaining to the power sector would be cancelled.
The sources said that the authority would not be able to take any decision owing to a lack of quorum, as two positions with regard to Sindh and Khyber Pakhtunkhwa were already lying vacant. They claimed that after the expiry of NEPRA chairman's job period, the authority would be left with only two members.
It is pertinent to mention that according to the NEPRA Act, three members are required to hold a meeting of the authority, which in total consists of five members, including chairman NEPRA.
Sources said since NEPRA would become dysfunctional, a notification regarding the power price hike would not be issued. They said NEPRA meetings, which were supposed to take a decision on decreasing the profit margin of power plant owners, would not be held.