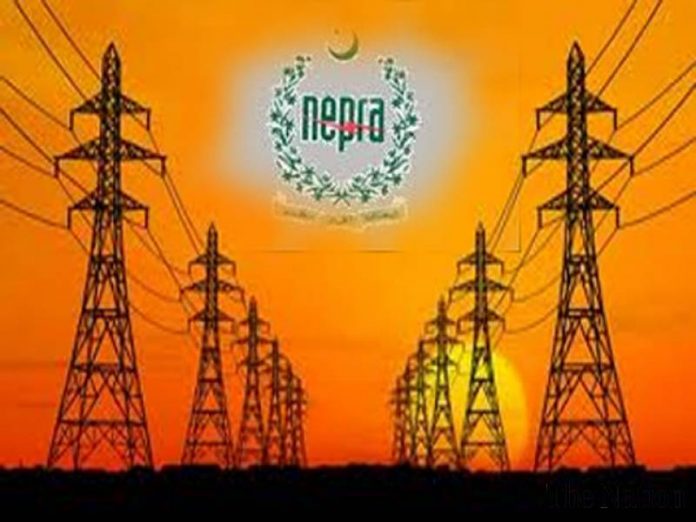 ISLAMABAD: The National Electric Power Regulatory Authority (Nepra) has conceded failure of its policy to charge higher system losses to consumers, and has claimed 'intrusion' by NAB into its affairs, reported Dawn.
In its flagship State of the Industry Report 2018, Nepra has also questioned the sustainability and affordability of the power sector with over Rs1.2trillion circular debt and distribution system gone into failure.
It said with circular debt above Rs1 trillion by the end of December 2018, the power sector posed "a major challenge for the government" and urgent measures were needed for a "revival of a collapsed sector". 
The regulator also bemoaned that a reform process started in the early 1990s to bring efficiency in the power sector still suffered from "unreliable power supply due to transmission and distribution system constraints and other inefficiencies" despite addition of generation capacity and improvement in power supply position at different times.
Nepra challenged the government's "regressive policy" of load shedding in high-loss areas, because it would not result in long-term viability of the sector. "It is not enough to just focus only on carrying out load shedding in areas having high losses, rather other measures to effectively cut losses should be given more importance for implementation," it said in its report.