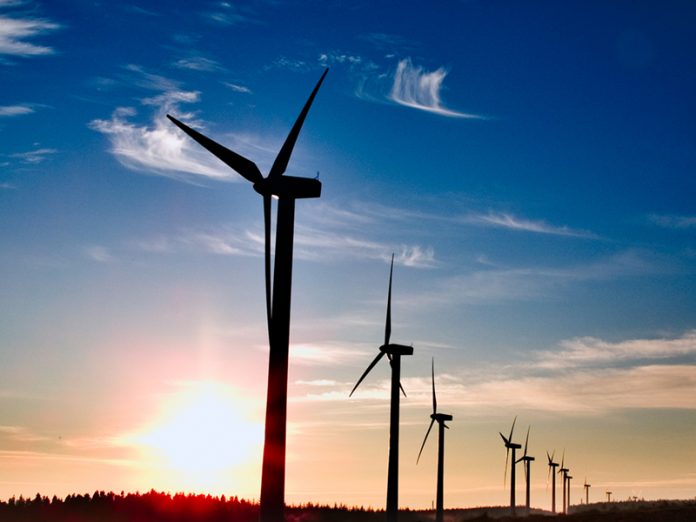 ISLAMABAD: The government has decided to re-determine tariffs of all those renewable energy projects which had been granted tariffs for more than a year, aimed at making their tariffs as per market environment, reported Business Recorder.
This responsibility has been assigned to the National Electric Power Regulatory Authority (Nepra) which is already under the radar of the National Accountability Bureau (NAB) for awarding "higher tariffs" to almost all power projects of the past.
According to the report, on February 22, 2018, the Cabinet Committee on Energy (CCoE) had decided that all projects which have been granted letters of support (LoS) by the Alternate Energy Development Board (AEDB) shall be permitted to proceed towards the achievement of their requisite milestones as per the Renewable Energy Policy 2006. However in those cases where more than a year has elapsed since tariff determination by the Nepra, the rates would have to be reviewed by the regulator as per policy.
Power Division maintains that such an omission leads to changing the whole policy with serious financial implications. Accordingly rejoinder was sent to Cabinet Division, which, however, advised the Power Division to furnish a fresh summary to the Cabinet Division for presentation to the CCoE.
During FY18, 280 MW of wind power had been added to the National Transmission & Despatch Company's (NTDC) system, for a total wind-based power of about 1,078 MW in the system. The energy generated by wind based power plants during FY18 has been noted at 2,140 GWh— increase of 293 GWh over the previous year. The additions of wind power capacity include 30 MW Tapal Wind Energy, 50 MW Artistic Wind Power, 50 MW Hawa Energy, 50 MW Jhampir Power, 50 MW Three Gorges Second Wind Farm and 50 MW Three Gorges Third Wind Farm.