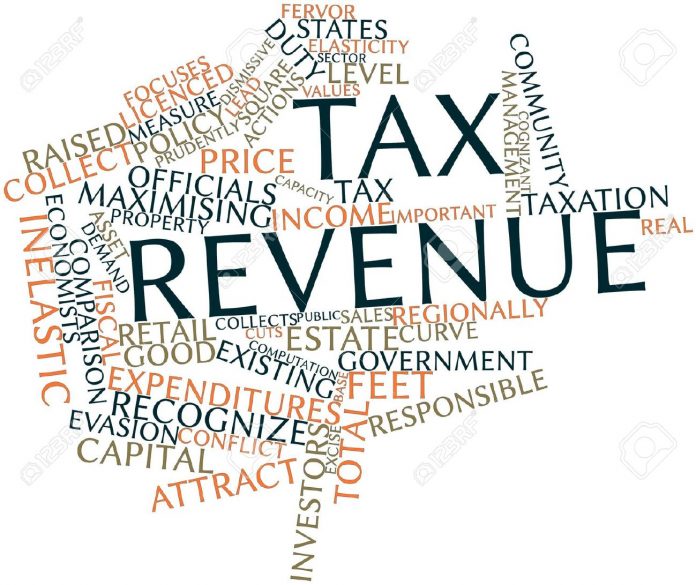 KARACHI: Inland Revenue Service Officers Association (IRSOA) Sindh chapter on Thursday expressed reservations over the reforms process that will be turning Federal Board of Revenue (FBR) into Pakistan Revenue Authority (PRA).
Over 120 officers from all cadres of the IRS attended the meeting, which was called to discuss the situation arising from the controversial and ill-conceived reforms plan of the FBR that would be turning it into PRA.
The meeting of officers association unanimously agreed that the IRS was in support of meaningful and transparent reforms aimed at creating a viable automated and effective revenue organisation.
However, the officers showed their concerns to the discreetly and secretly approved haphazard reform plans which have apparently been prepared by non-service elements. "It is neither any detailed plan nor it is legal in the strict sense of the constitutional and statutory impediments in the federal setup of the country," the statement said.
The IRS is the largest service rank and is equipped with on-job trainings with necessary professional skills for effective tax collection given the country's socio-economic ground realities, the statement said.
The officers said these reforms were aimed at creating a controversial authority wherein non-civil servants could be hired representing business communities and professional organisations, which might encourage tax avoidance and evasion instead of revenue collection.
It would frustrate the pace of tax collection which is much needed for defence and development of the country. It would also frustrate the documentation and revenue drive in place by IRS against the Benami transactions/properties, to tax assets held abroad and to weaken the case of Pakistan in the FATF proceedings, said the statement.