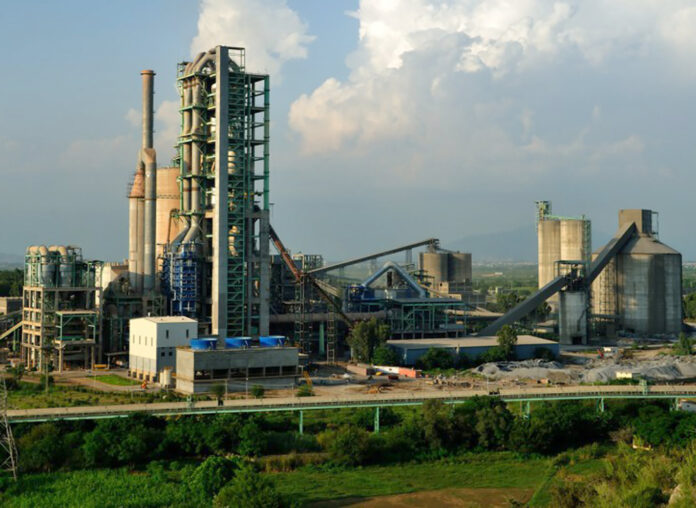 D.G. Khan Cement Co. is aiming to become the country's largest cement maker by expanding capacity by 12,000 tonnes a day.
Business tycoon Mian Muhammad Mansha's company has sought permission from the provincial government to boost its current facility. Javed Iqbal Malik, a senior economic adviser at Punjab province's industries department confirmed getting the letter but did not give any other details, reported Bloomberg.
D.G. Khan Cement's current manufacturing capacity stands at just over 7 million tonnes per annum, according to the company's website, and with the expansion, capacity will increase to 10.7 million tonnes per annum.
The approval process could take 6 to 12 months and a final decision on expanding capacity will be taken after considering the demand and economic situation, Inayat Ullah Niazi, Chief Financial Officer at D.G. Khan Cement said while talking to Bloomberg.
The expansion will help D.G. Khan Cement out-produce Bestway Cement — currently the largest cement producer in the country with a capacity of 10.3 million tonnes per annum.