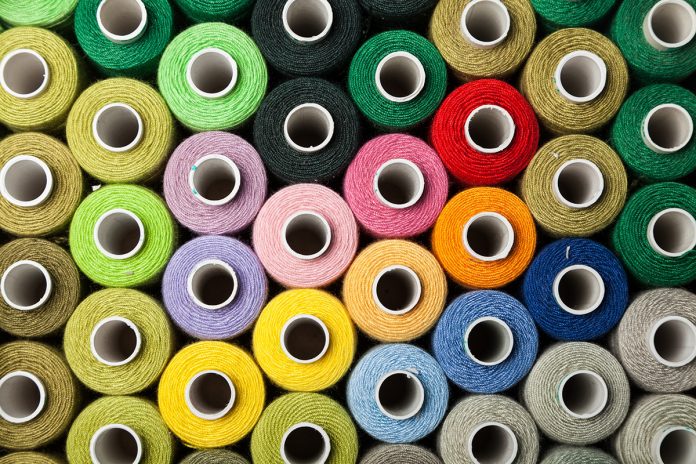 KARACHI: All Pakistan Textile Mills Association (APTMA) has urged the government to restore zero-rated regime for textile sector as it has failed to honour its promise to pay fast-track refunds.
APTMA Chairman Amanullah Kassim Machiyara said the government promised to release refunds to the exporters within 72 hours after 17 percent sales tax on raw materials import was restored following withdrawal of zero-rated facility.
"This has been four months now and refunds, which have accumulated to Rs87 billion, have not been issued, causing severe liquidity crunch for the industry," Machiyara said, addressing a news conference. "The system has failed and therefore zero-rating regime needs to be restored and SRO 1125(I)/2011 must be reinforced."
The chairman was accompanied by other senior members including Gohar Ejaz from Lahore, who were highly critical about the approach of government towards payment of refunds which was directly damaging the country's exports.
Machiyara said the country is likely to have a cotton crop of 9 million bales against the demand of 15 million bales. In addition, cotton price surged from 58 cents to 66 cents in the world market due to short crop of Pakistan.
Aptma chairman said the government promised to en-cash Rs30 billion worth of bonds issued against sales tax refunds to exporters till November 20, 2019.
"But, this doesn't solve our problem as these are the old refunds," he said. "Unless the new refunds are cleared, the industry would not be able to operate."