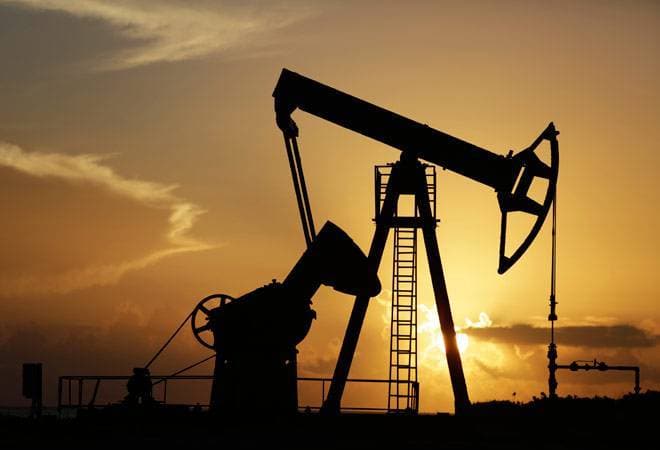 ISLAMABAD: Federal Petroleum Secretary Asad Hayauddin has said that 24 new blocks for oil and gas exploration have been awaiting security clearance from the Ministry of Defence for the past six months.
He was briefing the Senate Standing Committee on Petroleum, chaired by Senator Mohsin Aziz, on the Petroleum Policy 2012 on Friday.
Briefing the committee, the director general petroleum concession said the total oil and gas production in the country in fiscal year 2018-19 stood at 89,030 barrels of oil per day and 3,935 million cubic feet of gas per day. He added that the overall energy mix in the country comprised 34% gas, 31% oil, 13% coal, 9% liquefied natural gas (LNG), 1% liquefied petroleum gas (LPG) and 8% from other sources.
The DG pointed out that the total sedimentary area in the country was spread over 827,268 square kilometres while the area under exploration was 224,976 square km.
"As of today, total hydrocarbon discoveries stand at 394, out of which 85 are related to oil and 309 are related to gas with 34% success rate," he said.
The Petroleum Policy 2012, which governed the complete process in the oil and gas sector, had been approved by the Council of Common Interests (CCI), the DG said.
The briefing included efforts being made for awarding exploration contracts for new blocks, the fiscal regime and licensing zones, oil and gas pricing mechanism, royalties and income tax, incentives for unconventional hydrocarbon production and other obligations.
The committee sought complete details of the amount spent so far on corporate social responsibility and social welfare along with details of development and infrastructure work done.
The committee was told that except for Khyber-Pakhtunkhwa, the other three provinces had not nominated a focal person yet, who would work alongside the director general petroleum concession to ensure smooth implementation of Article 172(3), which pertained to oil and gas production. The committee agreed to write a letter to chief secretaries of the three provinces in this regard.
It also discussed the resolution passed by the house in 2016 regarding supply of natural gas to the residents of Circles Lora, Baghan, Bakot, upper and lower Galiyat on a priority basis.
The mover of the resolution, Senator Javed Abbasi, informed the committee that the estimate of one circle came in at around Rs20 million, which was arrived at after detailed consultations and an indepth survey of the areas.
He suggested that gas supply could be arranged in phases to ensure timely completion of the process. The committee directed Sui Northern Gas Pipelines Limited to draft a plan with the mover and report to the committee.